Jockey Club "Arts & Actions" Project –
The Absolutely Fabulous Theatre Connection
"Arts for Empowerment"
This is a 44-month project focusing on developing an arts-based curriculum in conversation with teachers, social workers and students from schools for Social Development from 2019 to 2022. As part of the Special Education Needs system, AFTEC created a diverse educational space for teachers, social workers and students at the two involved schools: Tung Wan Mok Law Shui Wah School and Caritas Mother Teresa School, as well as to assist the former in developing Jockey Club Black Box Theatre.
This project broadens the artistic horizon for teachers and students through Cultural Days, Continuing Professional Development workshops for teachers and AFTEC Lab. "Arts for Change" was adopted as an alternative approach to facilitate students' self-understanding and the development of their individual potential through applying the power of the arts to foster layered and nuanced emotional connections.
May 2022
Continuing Professional Development workshops for teachers
June 2022
AFTEC Lab
July 2022
Final Showcase

Caritas Mother Teresa School
Lower secondary students discovered and developed their interests through different taster sessions in technical arts that encouraged creative thinking and expression. The image design course undertaken by upper secondary students gave them a chance to dive deeper into costume design, make-up and hair styling. Apart from gaining professional knowledge, students were able to connect through the arts, empowering their voices and stimulating their imagination.
REFLECTIONS

My thinking towards my own teaching has changed somewhat. At different stages I reflected on my previous methods of teaching. Now I observe and listen more to the students, for instance I notice their reactions more and then make the necessary adjustments. Sometimes I listen to their opinions and change the pace of my teaching.

Ms Pang Ka Ying
Teacher

We can apply the knowledge from the professional development workshops in class. Many of our subjects during class need to show the process of thought development, but not just from one angle. Opinions should be considered from multiple perspectives to give an all round view and analysis. Our feelings and learning to develop them are a vital element to social interaction.

Ms Yau Lai Ping
Teacher

AFTEC classes make me so happy – I really enjoyed the activities, games and learning about make-up. The professional techniques I learned were so interesting and fun. By comparison normal classes are so boring now because it's all just about the academics. I think my friendships got deeper during AFTEC classes. We developed an interest in watching plays during the cultural outings. I never used to be interested but now I will actually watch them in my free time!

Moran Li
S4 Student

What I enjoyed and got into the most in this project was getting hands on with the activity or doing the make-up myself. After taking part, my greatest discovery is that I am sure my future will be in the make-up industry.

Law Wai Man
S6 Student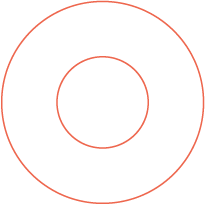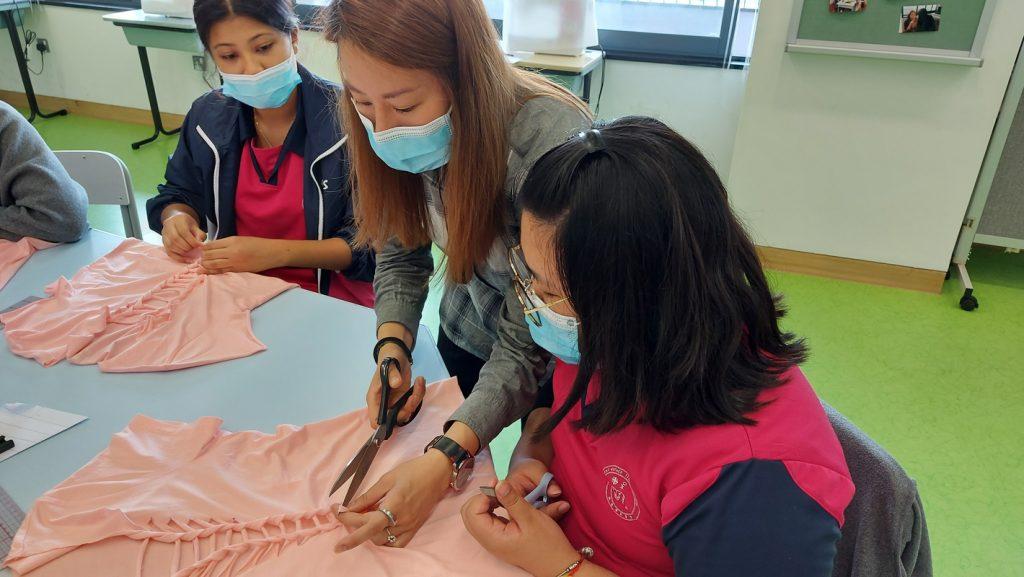 Tung Wan Mok Law Shui Wah School
Through observing, listening, feeling, imagining and interpreting, students learned to create stories and characters. Through these stories, students reflected on interpersonal relationships and values, giving rise to a platform to voice their feelings and emotions.
Secondary school students took part in foundation course of Technical Arts and theatre production. Apart from professional knowledge enhancement and different opportunities for career development, students engaged emotions, expression and imagination through arts.
REFLECTIONS

I am going to sharpen my observation skills while working at the school to try and understand the students more. In particular, their body language and emotional state. This will help me become a better teacher because I will be better at reacting and handling a situation according to what I have observed.
With drama activities, I can think outside the box and even common items, such as simple chairs, can be used as a teaching aid. Having an open mind can help me be more creative and find new ways to solve problems.

Mr Ryan Rosevear
Teacher

The arts tutors helped students enjoy the activities, find their individual talents and also increase their confidence.

The relationship between the project activities, teaching and daily life gave me much food for thought. I intend to observe and reflect upon the student's drama activities.

Ms Chow Yim Ling
Teacher

Theatre can really bring joy to people. During AFTEC classes, the tutor really encouraged me to try new things, like creating MV. The experience was so unique and it made me so happy. I hope I can apply the knowledge to other parts of my life.

Ivan
S1 Student

My biggest achievement after taking part in the project is that I can now look people in the eye when talking to them. I am not afraid anymore.

Hei
P6 Student
All the content of works are independently produced by the organiser/ creative team, and do not reflect the views or opinions of the Project nor the Funder