Bravo! Hong Kong Youth Theatre Awards Scheme
Conceptualised in late 2011 for a 2013 launch, Bravo! is a bilingual acting and life-skills programme for full-time Hong Kong students aged 13-18 who are passionate about theatre. The project is 1.5 year long with a Bravo! Hong Kong segment that includes workshops, theatre productions and community services. A final selection is made after one year for further and higher-level training with AFTEC Learning Partners The Cloudgate Dance School in Taipei and The London Academy of Music & Dramatic Art (LAMDA) in London as the Bravo! Asia and Bravo! International legs respectively. This project gives priority to underprivileged youth.
Young Company Double Bill 2019: A Strange Tale from Liaozhai Studio & The Return of Odysseus – A reimagination of Homer's Odyssey
(Cancelled live performances due to social unrest)


Voice and Combat Training
(Overseas training changed to local due to the pandemic)


Young Company 2020: Three Queens
(Live theatre was cancelled due to venue closure one week before the performance under COVID-19 measures. A video of rehearsal highlights is available here.)

Young Company Double Bill 2017: Red Boat  & The Secret Garden

 

Bravo! International

 

Young Company 2018: The Revenge of Orphan Zhao
Bilingual Youth Theatre 2015: General Hua Mulan & Nicholas Nickleby


Bravo! Asia & Bravo! International


Twelfth Night Theatre Production
Youth Theatre in Chinese 2013: The Song of Hiawatha


Youth Theatre in English 2013: Terence Rattigan Double Bill


Bravo! Asia & Bravo! International


Bilingual Youth Theatre 2014: Jason & the Argonauts
The programme has taught me that we are all capable of achieving great things as long as we put our all into it. I was able to expand my horizons and find my own unique voice because of Bravo! It encouraged me to become more confident and allowed me to find joy in self-expression through the arts.
Johannah Marie Naynay
Bravo! 2019-20 (Classic Theatre)
I used to believe that the more complicated the plot the better, the props and the lighting too. In fact, less is more, the simpler the better. Being closer to real life in drama has greater impact.
Melo Man
Bravo! 2017-18 (Physical Theatre)
Benjamin Tsang

Bravo!
2013-14 (Physical Theatre)
This programme has given the opportunity to underprivileged students with a passion for the theatre not only to learn but also to expand their horizons in Hong Kong and England. All the different experiences at Bravo! allowed them to evolve and grow and gain a clearer direction going forward. Their social and communication skills improved significantly and they have become more open-minded and willing to listen to other opinions.
Parent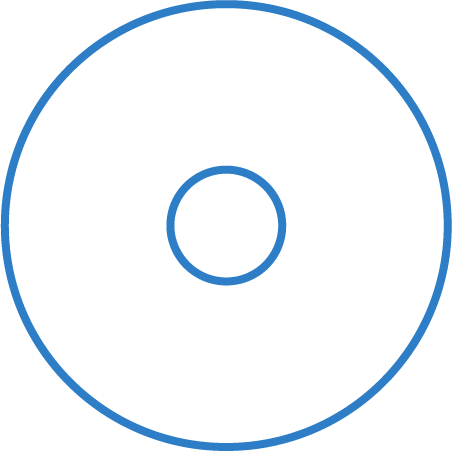 Bravo! is a visionary scheme. It has opened up multiple pathways for my students to step into a journey of exploration during this wonderful time in their young lives, far beyond the learning restricted by the rigid educational system. This scheme advocates positive values and altruism.
Teacher
Hong Kong Sea School
Sponsor: Lee Hysan Foundation
Learning Partners: The Cloudgate Dance School and The London Academy of Music & Dramatic Art (LAMDA)
The Absolutely Fabulous Theatre Connection Co Ltd is the Venue Partner of the Sai Wan Ho Civic Centre
Photos were taken before COVID-19