Classics for Juniors is a tailor-made theatre and language learning programme for primary and junior secondary school students since 2014. This comprehensive educational programme comprises pre-show workshops, education materials, an interactive English theatre performance with a professional cast and drama classes called "Creative Box". All the components create effective and meaningful learning experiences in a professional theatre setting for children. Public performances are also held for the public and families to be part of the experience.
Under the same banner, AFTEC brings the very special Relaxed Theatre. Through this ground-breaking programme, AFTEC hopes to explore theatre and its potential to support individuals with Autism Spectrum Disorders and learning difficulties and raise awareness of their needs.
Past productions
2021 Walking the Amazon
2020 The Tale of Robin Hood (TranXmedia edition) *
2019 Grimm Adventures – A Reimagination of Grimm's Fairy Tales
2018 The Wizard of Oz
2017 The Scarlet Pimpernel
2016 King Arthur
2015 Merlin the Magician
2014 Treasure Island


* Live performances were cancelled due to the pandemic. AFTEC changed to cinematic filming of the stage production, and launched a TranXmedia edition with 3D animation and CG effects.

I liked the way the actors expressed themselves. They used simple materials to create sounds and imitate different animals.
Student, Maryknoll Convent School (Secondary Section)
Walking the Amazon (2021)
Watching the actors perform in these amazingly creative settings really fired up the imagination of the students.
Teacher, Law Ting Pong Secondary School
Walking the Amazon (2021)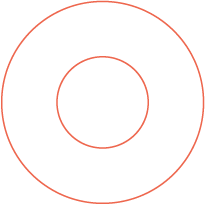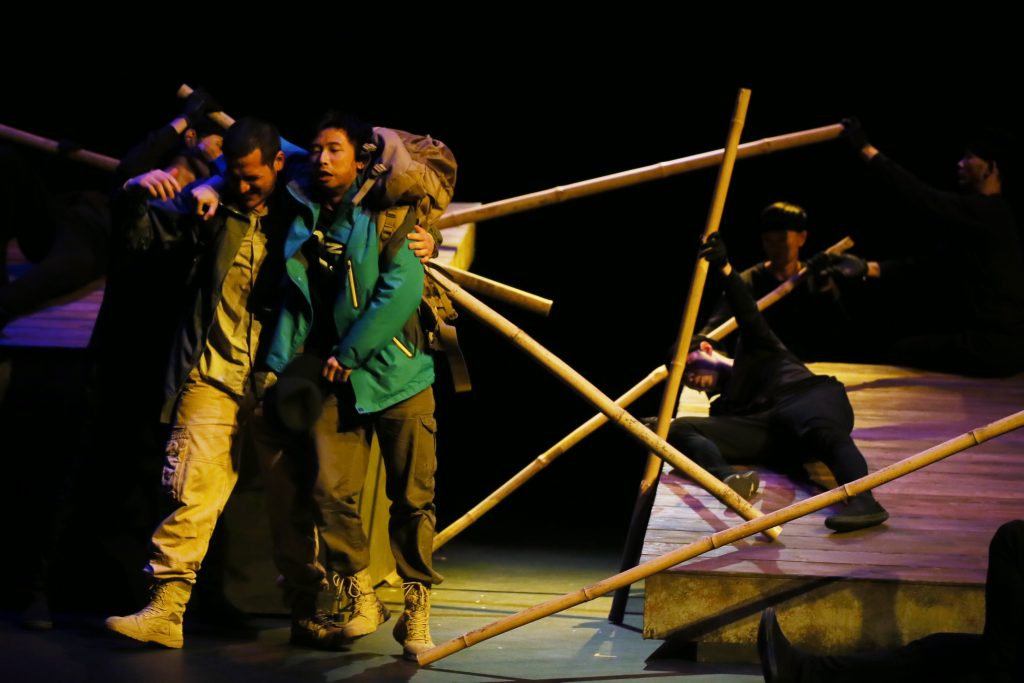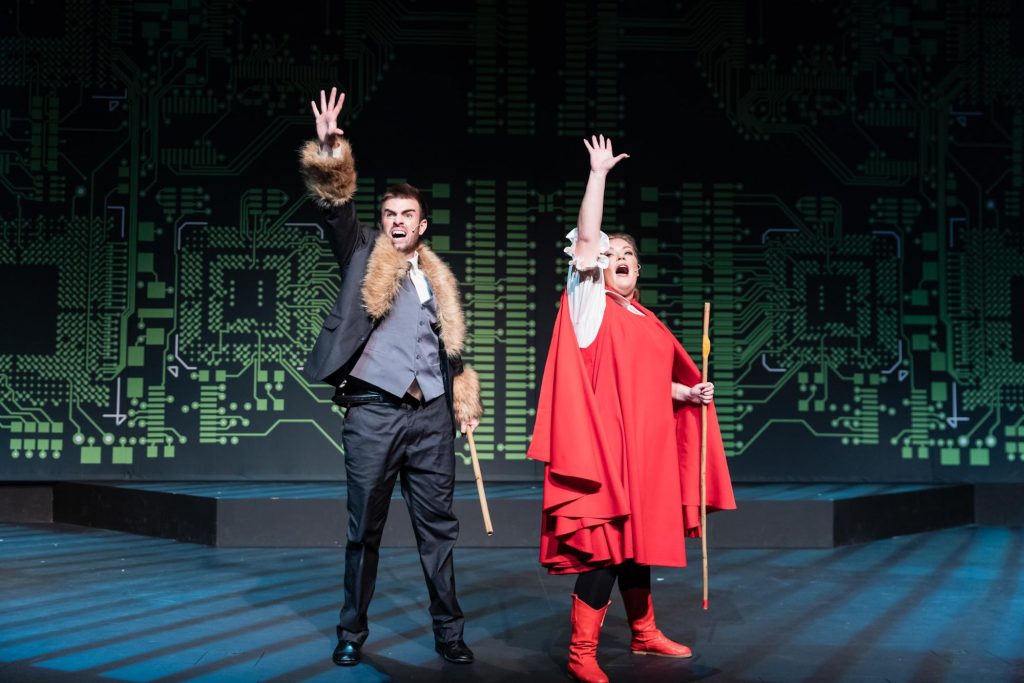 It was very well-organised and included a pre-show workshop which together with the production accelerated student learning.
Teacher, Evangel College
Grimm Adventures – A Reimagination of Grimm's Fairy Tales (2019)

I thoroughly enjoyed the show. The characters were quite funny and the costumes were great. The play followed the original story closely. I hope I can watch more AFTEC shows and productions in the future!
Student
The Wizard of Oz (2018)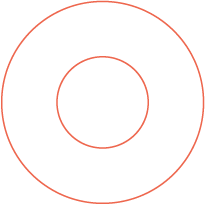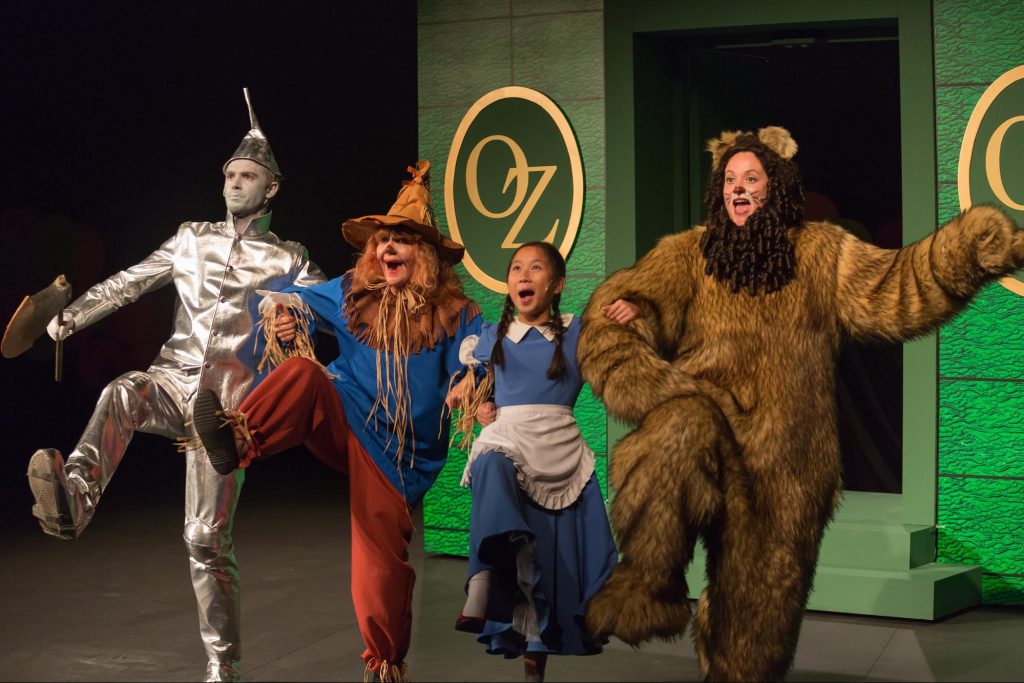 The Absolutely Fabulous Theatre Connection Co Ltd is the Venue Partner of the Sai Wan Ho Civic Centre
Photos were taken before COVID-19