Stranded on a remote island, how do a group of children fight for their survival with imagination and understanding? Premised on the local English language curriculum, Imagine Adventure is a brand-new story-telling programme focusing on listening, non-verbal cues and imagination.
Two language levels available. Suitable for P4 to P6
Listening-focused learning programme
Two course levels
Episode 1: The Junk Picnic
Episode 2: The Storm
Episode 3: Survival
Episode 4: The Sustainers
Episode 5: The Foragers
Illustration with subtitles
Writing and speaking activities
Bilingual glossary with audio
$150
(Purchase on digiAFTEC® platform. 
Accessible from now until March 2023)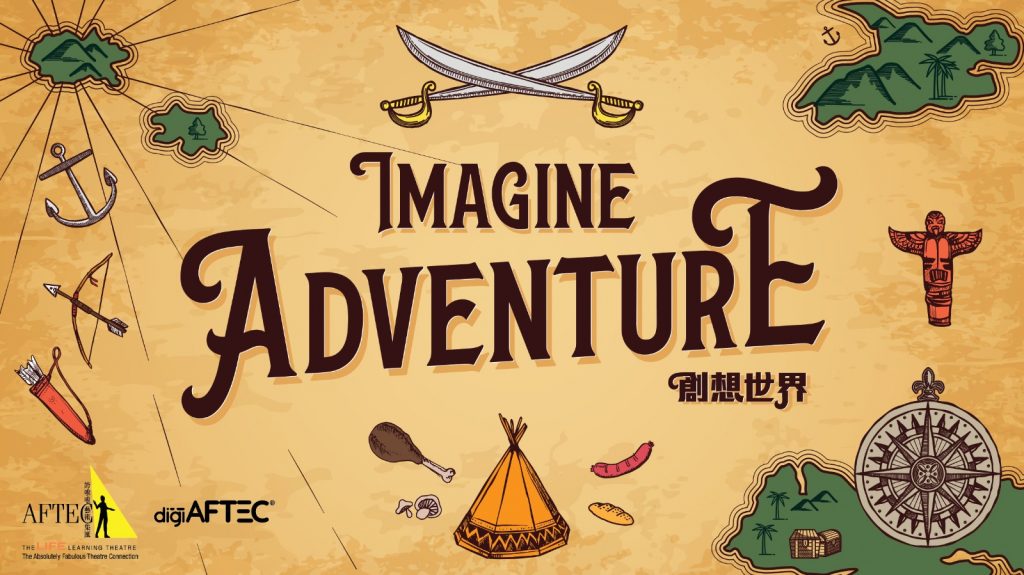 Illustration by Wing K. Law