All of us can be creative with a basic understanding of the arts, through practice and experience. digiAFTEC® Serendip is a fun and interactive online learning programme that has videos, a Serendip tote bag and face-to-face workshops to develop one's cognitive and creative thinking skills. The Serendip programme begins with an animation of the ancient Persian tale of The Three Princes of Serendip and ends with the key message that arts are everywhere around us. A family-friendly programme, Serendip offers 7 Tools & Skills for the public to understand that arts are crucial in the development of knowledge and creative thinking.
Ages: 8 – 88
Module 1: Take a Line for a Walk
– The Three Princes of Serendip
– What is a Line? 
– Purposeful and Incidental Lines 
– Lines of Light and Shadow
– Lines, Spaces and Buildings
– Moving Lines and Lines of Movement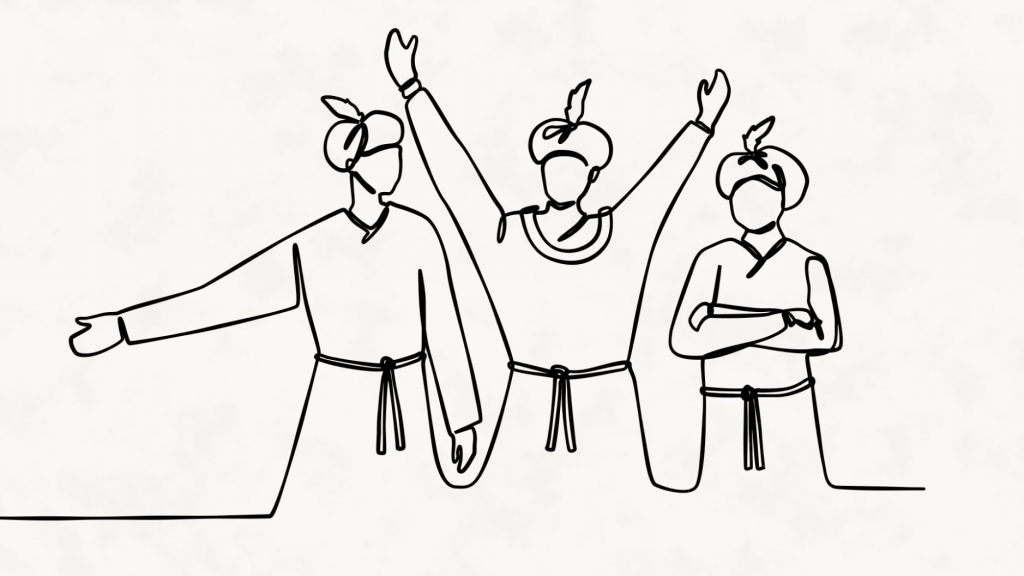 In Cantonese with Chinese & English subtitles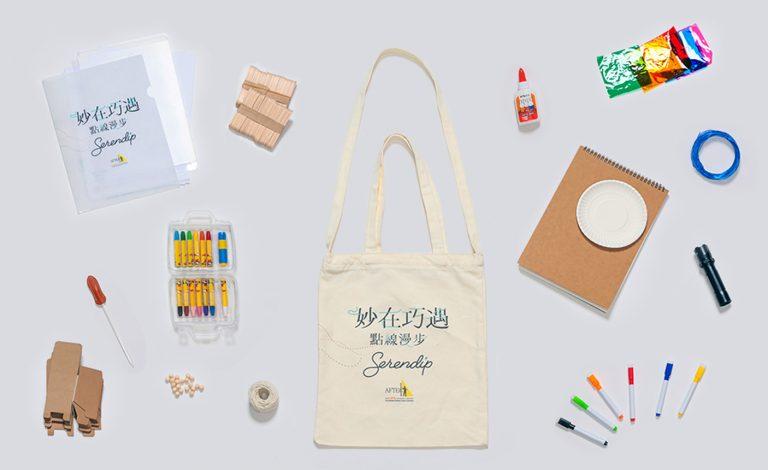 A bag filled with exciting and creative goodies that unleash creativity through a series of interactive activities found in each video. The tote bag costs $120 and is now available for order online.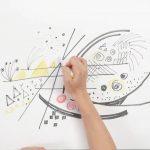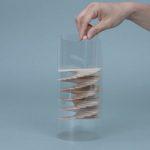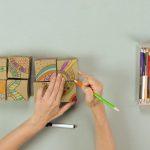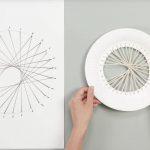 Live face-to-face workshops
Live face-to-face workshops for a complete creative learning experience. Details as follows:

Dance & Architecture 15.4.2023 (Sat)  2:30pm
Tutor: Cally Yip

Cally graduated from The Hong Kong Academy for Performing Arts in 2007, majoring in Contemporary Dance. She had represented the Academy to perform in Perth, Paris, Berlin and Brussels, and she was awarded Jackie Chan Charitable Scholarship and Hong Kong Association of University Woman Scholarship. She joined Passoverdance as a founding member since 2008 and has been active in cross-art projects in recent years.
Tutor: Janet Tam

An architect who has worked in the construction industry designing architecture and interiors, ranging from outlandish retail and hospitality projects in the Middle East to humble local pieces in China, Taiwan and South-East Asia, Janet's philosophy is to live life adventurously and to experience the most within the short lifespan. She is also an entrepreneur in the jewelry industry, a part-time architectural design lecturer at Hong Kong Design Institute.
Drama & Visual Arts
16.4.2023 (Sun)  2:30pm
Tutor: Kenny Poon

Kenny received a Bachelor degree in Psychology from University of Nottingham and a Master degree of Applied Theatre and Drama Education from Griffith University. He was a full time actor and tutor in the Hong Kong Repertory Theatre and has collaborated with over 30 education, social welfare organisations and NGOs in Hong Kong. He is currently a freelance theatre artist, a Hong Kong School Drama Festival's adjudicator and a commercial voice talent.
Tutor: Margaret Chu

A cross-disciplinary artist engaged in sculpture and painting, Margaret has focused on her artistic strive for large-scale paper sculpture recently which portrays human pursuits via theatrical metaphors. She has received numerous accolades, including "Ting Yen Yung Creative Award" from the Fine Arts Department of The Chinese University of Hong Kong and the "40 Under 40 Awards 2014" from Perspective Magazine.
Approximately 2 hours
Exhibition Hall, 6/F, Sheung Wan Civic Centre

Price: $300 (adult), $200 (concessionary*), price is inclusive of the free online videos and a Serendip tote bag
*Full time students, people with disabilities and the minder, senior citizens aged 60 or above and CSSA recipients
**10% discount applies to full-price tickets for each purchase of four or more tickets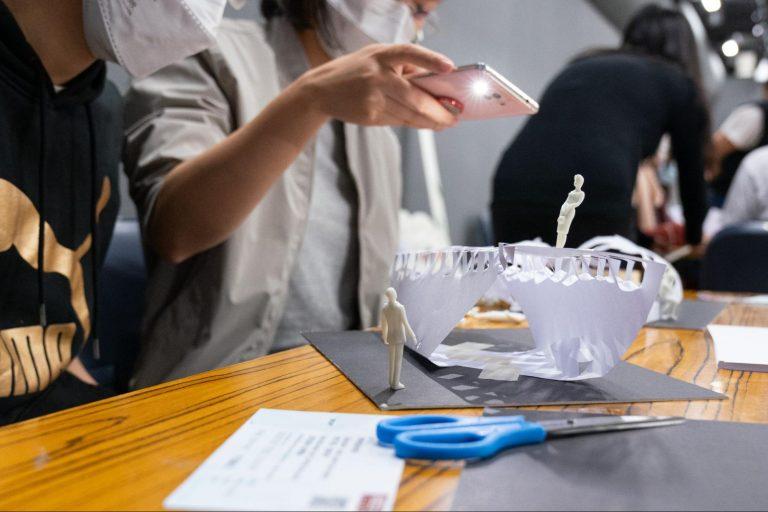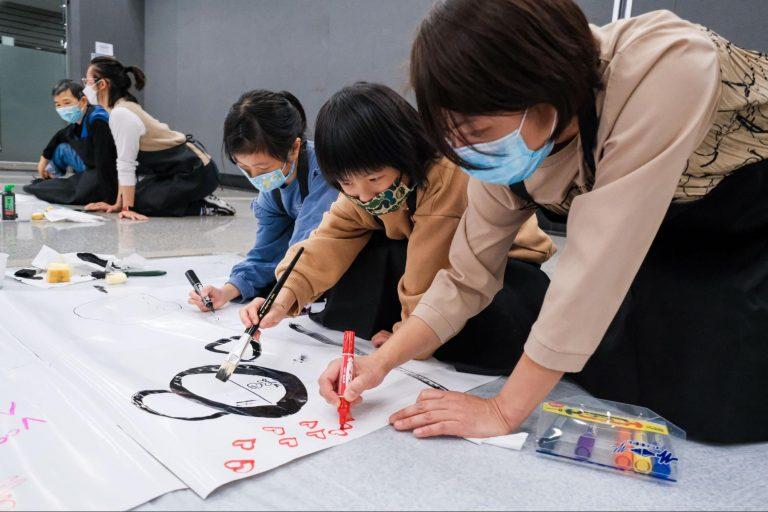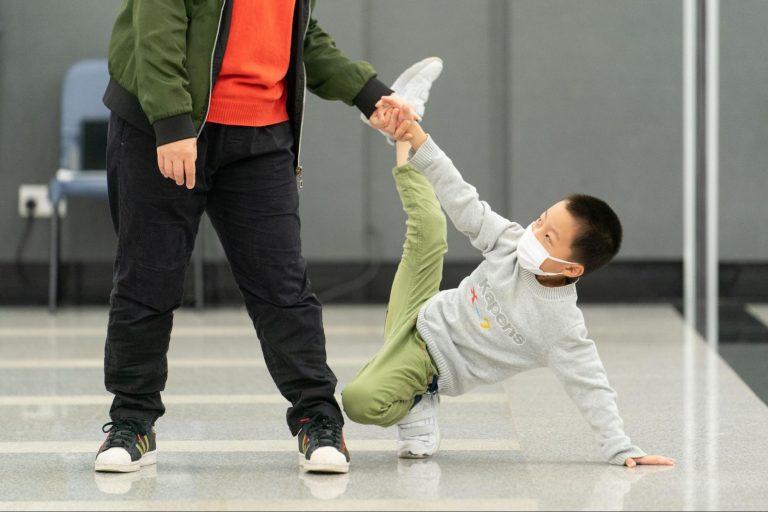 The content of this programme does not reflect the views of the Government of the Hong Kong Special Administrative Region