All of us can be creative with a basic understanding of the arts, through practice and experience. digiAFTEC® Serendip is a fun and interactive online learning programme that has videos, a Serendip tote bag and face-to-face workshops to develop one's cognitive and creative thinking skills. The Serendip programme begins with an animation of the ancient Persian tale of The Three Princes of Serendip and ends with the key message that arts are everywhere around us. A family-friendly programme, Serendip offers 7 Tools & Skills for the public to understand that arts are crucial in the development of knowledge and creative thinking.
Ages: 8 – 88
Module 1: Take a Line for a Walk
– The Three Princes of Serendip
– What is a Line? 
– Purposeful and Incidental Lines 
– Lines of Light and Shadow
– Lines, Spaces and Buildings
– Moving Lines and Lines of Movement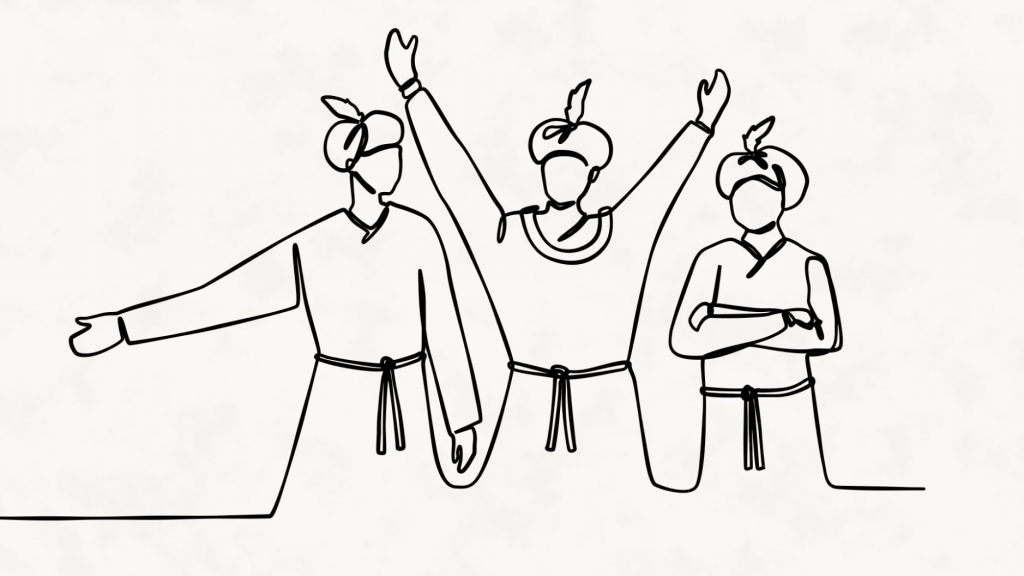 In Cantonese with English subtitles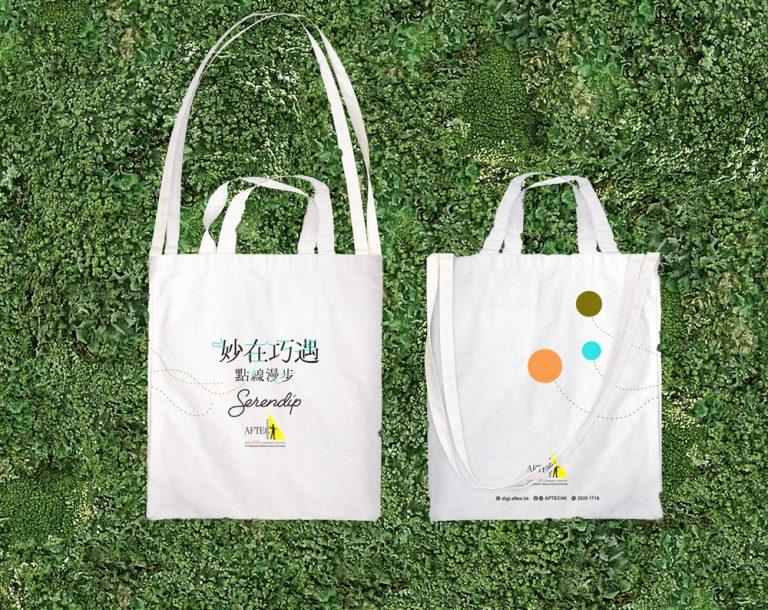 A bag filled with exciting and creative goodies that unleash creativity through a series of interactive activities found in each video. The tote bag is valued at $120.
Now FREE with purchase of live face-to-face workshop.
Items:  
Sketchbook

Plastic sheet

Whiteboard pen 

Aluminium craft wire 

Crayons

Large sheets of papers 

Torch
      … and more!

Live face-to-face workshops
Live face-to-face workshops for a complete creative learning experience. Details as follows: 
Drama & Visual Arts
26.12.2022 (Mon)  2:30pm
Dance & Architecture
27.12.2022 (Tue)  2:30pm
Approximately 2 hours
Exhibition Hall, 6/F, Sheung Wan Civic Centre
Price: $300 (adult), $200 (concessionary*), price is inclusive of the free online videos and a Serendip tote bag

*Full time students, people with disabilities and the minder, senior citizens aged 60 or above and CSSA recipients
**10% discount applies to full-price tickets for each purchase of four or more tickets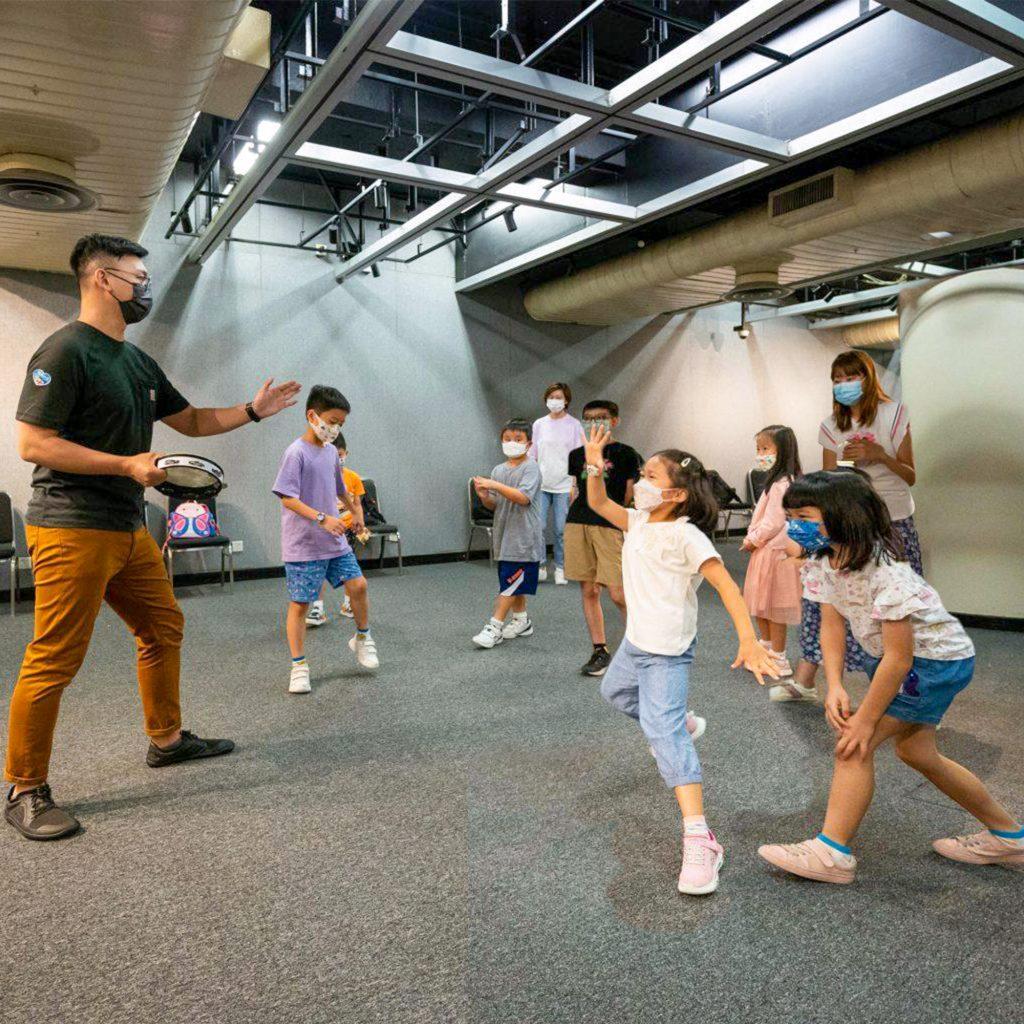 The content of this programme does not reflect the views of the Government of the Hong Kong Special Administrative Region