From Page to Stage®​ 2023
Killer Thriller
Killer Thriller focuses on the world's fear of an international biological attack caused by a living organism that could cause death and economic disruption. Alex, aided by his friend, the Dwarf, sets out to stop an unscrupulous organisation from selling this deadly biological weapon to the highest bidder. Will they be able to fight against these evil forces? Or will they be destroyed by them? If they fail, the world will be devastated by a biological explosion that has never happened before. A roller coaster of thrills, spills and laughs.
Directed and Written by Dr Vicki Ooi | Performed by Professional Actors
In English with bilingual subtitles
School Shows (S1-6 students)
20 Feb – 1 Mar 2023 (Mon – Fri)
10:30am & 2:30pm
Sheung Wan Civic Centre Theatre
$100 per Teacher & Student
Each show is 1.5 hours including post-show activities
Key Learning Areas: English Langauge; Arts; Personal, Social & Humanities Education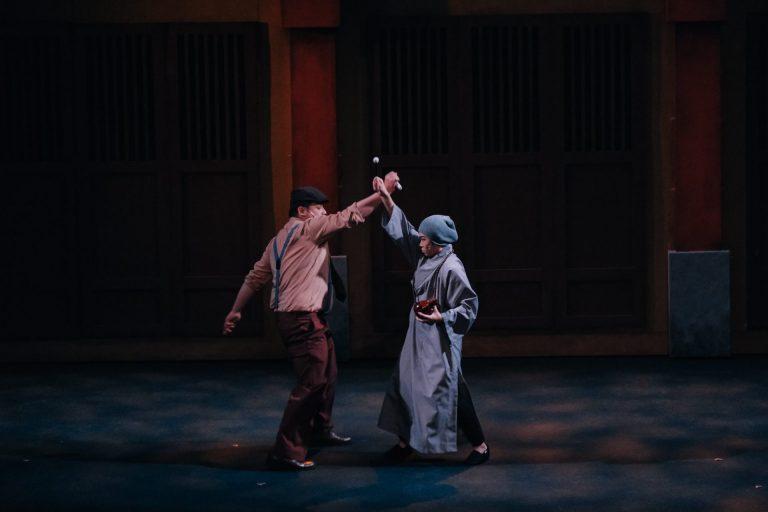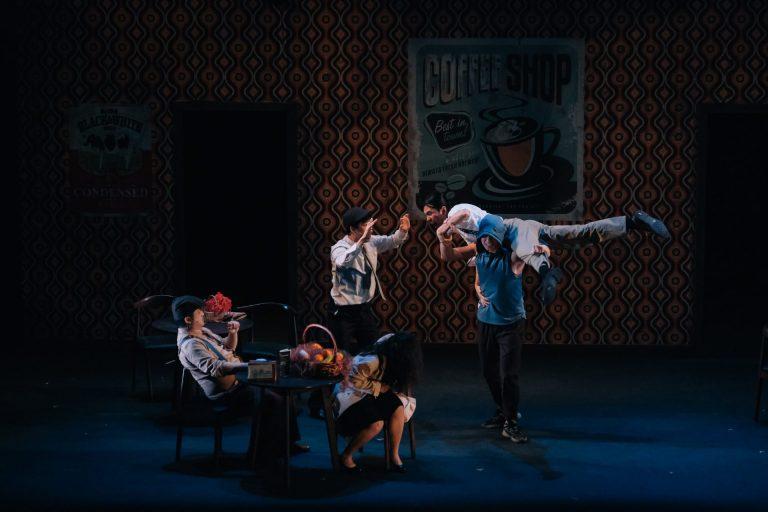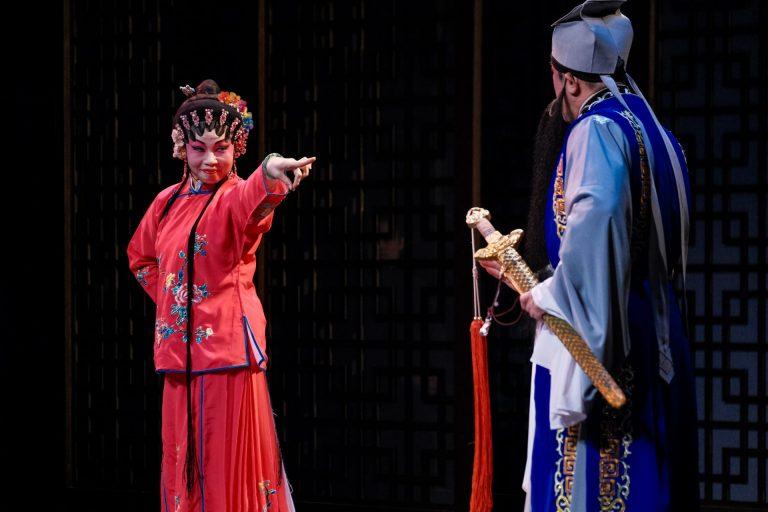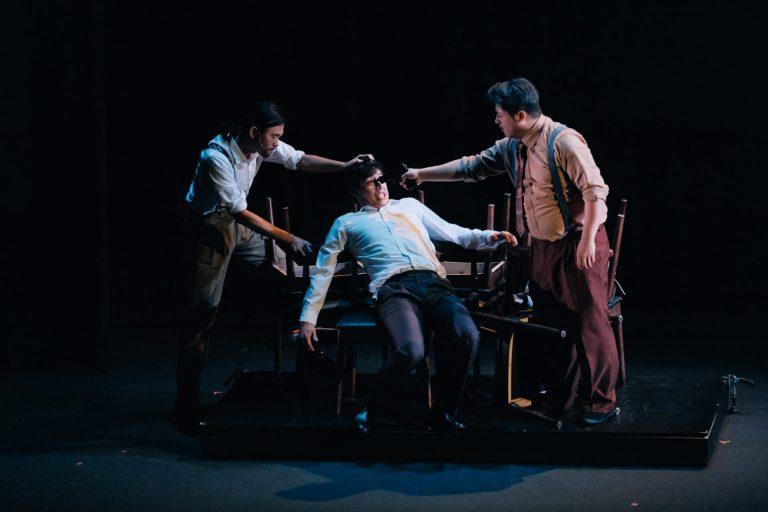 Pre-show Online Learning Materials:
Incorporate interactive approaches for English language learning
Pre-show Workshop:
Schools with booking of 80 tickets or more will be entitled to one free in-school pre-show workshop. Quota applies
In-school Video Screening Plus Workshop:
From Jun – Aug 2023.
Contact us for bespoke arrangement
25 – 26 Feb 2023 (Sat – Sun)
2:30pm
Sheung Wan Civic Centre Theatre
$240 (including post-show stage tour) / $210 / $160
Tickets available on Urbtix from 13 Jan 2023
*50% off for full time students, people with disabilities and the minder, senior citizens aged 60 or above and CSSA recipients
**10% discount applies to full-price tickets for each purchase of four or more tickets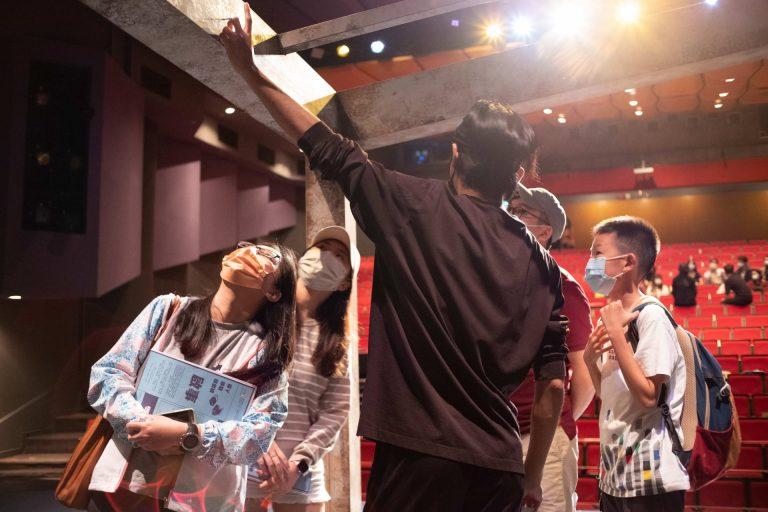 AFTEC reserves the right to postpone, cancel, modify the programme format or substitute artists / tutors
To avoid disturbance, latecomers will only be admitted at a suitable time during the performance