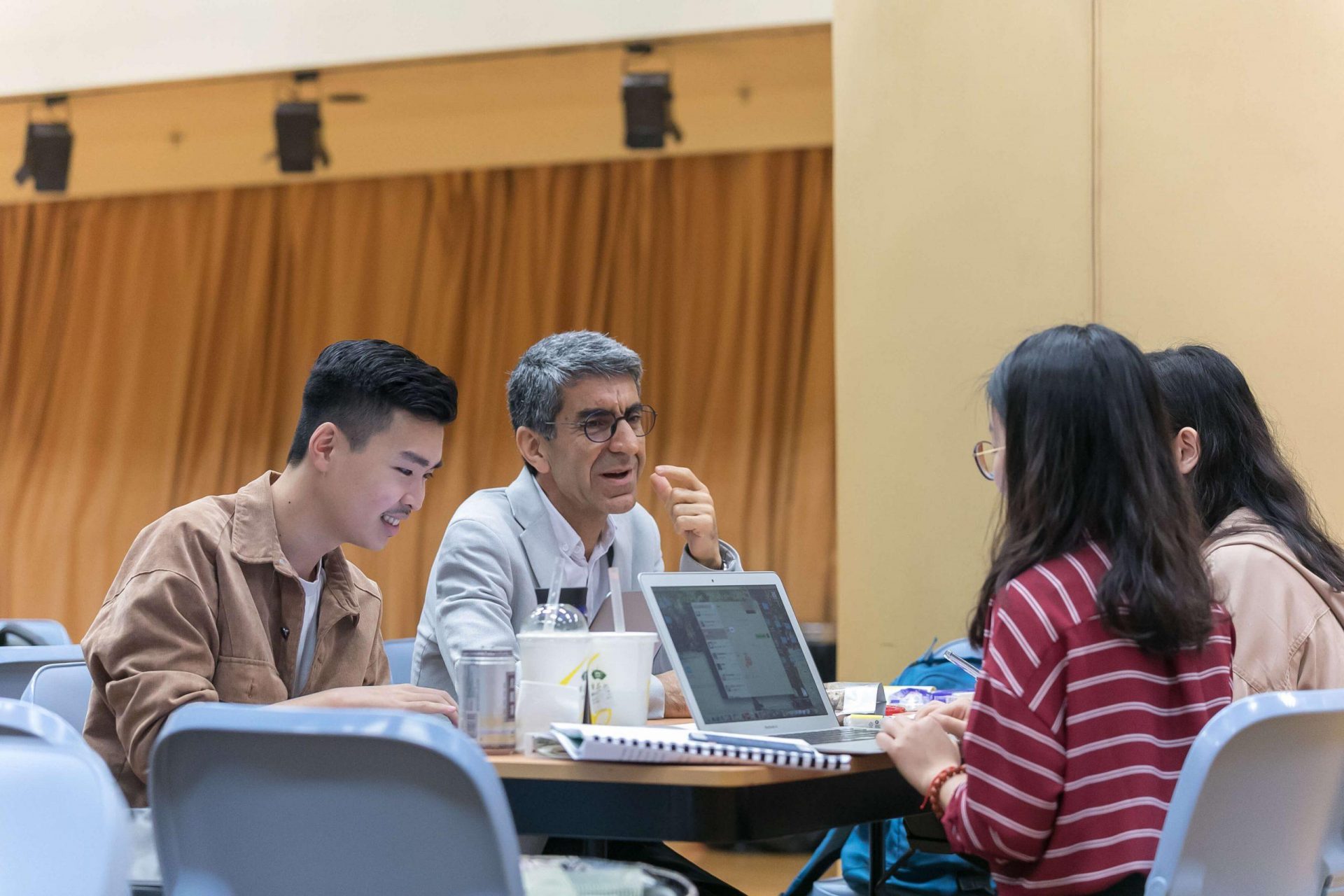 Plays for the Young People II: Translation Workshop (2018)
Reflections: Critical Thinking II
There is a misconception that to be equipped with a critical thinking habit of mind means we are negatively critical and judgemental. 
The world has moved on. With higher awareness of social-emotional learning and the need to listen to diverse thoughts, the shift has been made to aspects of thinking critically, an internal act of sorting out one's ideas and feelings enabling us to be perceptive, attentive and sensitive. The revised term in Chinese is 慎思明辨 which literally means, "ponder with care and understand differences". The focus and tone has been reduced from judgement (批判 Pīpàn) and has just got much friendlier, thank goodness.
So how does one cultivate a critical thinking habit of mind? 
If you are an adult (parent or working with young people), then start by asking open-ended questions. This gives young people from children upwards a space to reflect. Accept there is more than one answer. Encourage inquisitiveness (more than just curiosity) and everyone can go look for different possibilities. Try and avoid hard replies like, "That's wrong". Continue with "I see, and why do you say that?" In other words, entice and elicit. Create an environment of trust enabling a reduction of fear of getting it wrong.
Repeat the same for yourself. Adults are models for young people. They emulate us.
Try and see from more than one perspective. Context matters.
In a classroom, encourage diverse ways of seeing. Use multiple examples for one theme.
Problem-find before we problem-solve. By finding where the problem lies, the core issues will manifest themselves and there is a deeper understanding. Overtime, the young person will develop a habit of thinking that seeks out issues and not jump at the fastest or simplest solution.
Tackling issues close to the heart is uncomfortable. This is where the arts make an entrance. Try visuals first that are more distant and less invasive. Through a selection of non-direct paintings or photographs or theatre productions or music, find entry points for discussion. Play a game! Take a painting:
What do you see? Why do you say that?
What if we wanted to change the scene? What would you change and why?
Go round and ask why each person is drawn to the painting or why not? Most important of all, give reasons
Critical thinking is really unlocking the doors to possibilities. Artworks are the best place to start.
Lynn Yau
CEO