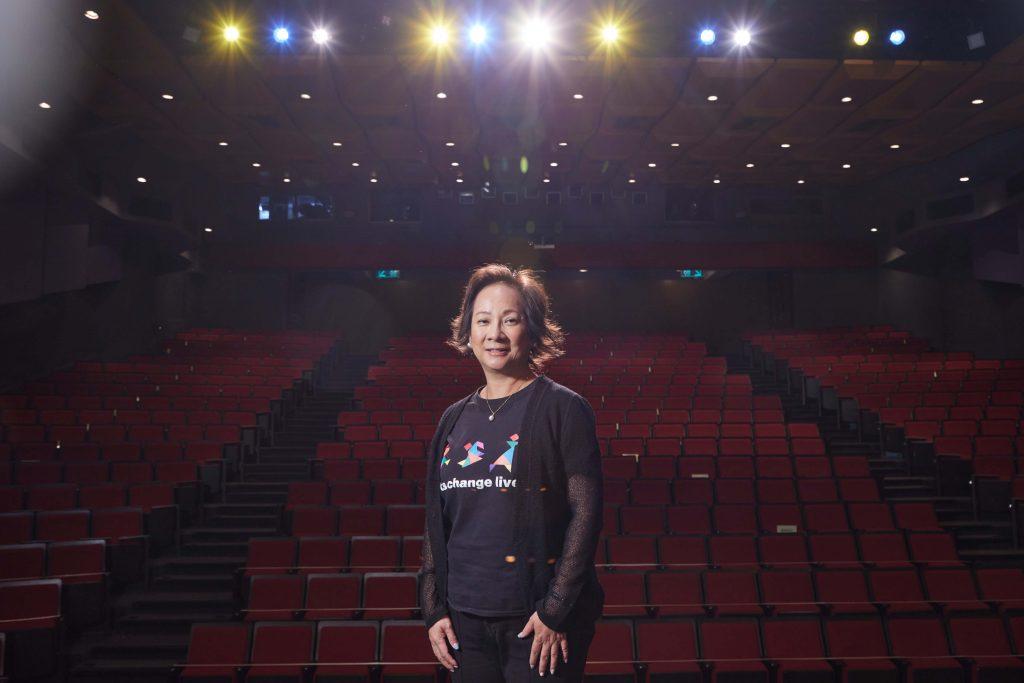 Reflections: What is C-ymbol?
Welcome to AFTEC's new look website. From your feedback on easy access and clarity of understanding, we hope you will find this new version more user-friendly and attractive. Do let us know.
We understand that since 2020, COVID-19 has been a major disrupter in all our lives. Yet disruption can be an opportunity. "Survival is not enough", a phrase courtesy of our Artistic Director Vicki Ooi, morphed into a series of regular and continuous in-house, in-service workshops that took the COVID bull by its horns and concentrated our attention on the way ahead instead. That was two years ago.
Consequently, the really, really huge change is that AFTEC is going hybrid from the 2022-23 season in April. This means you will find fabulous programmes both online and in-person at live events. But it is not just the videoing and editing of stage productions made available virtually; we have added much more so that the experience is more layered, much richer and comprehensive with creative learning at its heart. Watch out for the upcoming and exciting A Young Person's Guide to the Theatre.
To inaugurate the season, we took COVID with its unruly upper case C as a symbol of disorder and evolved it into 10 other C-ymbols, hopeful, meaningful and descriptive constructs that celebrate human endurance and flexibility.
Creativity 創意
Critical Thinking 慎思明辨
Communication 溝通能力
Collaboration 協作技能
Curiosity 好奇心
Clarity 分析能力
Connection 連結
Contribution 回饋社會
Community 社區群體
Celebration 慶祝
We have been practicing the 10 Cs in our work over the past 14 years. Now we are delighted to share them with you. With the arts and creative learning, we can all rebuild our lives together. In the months to come, we will play with each idea and link it to AFTEC's work in the arts-in-education.
Stay safe and unleash your creativity this year!
Lynn Yau
CEO