Piloted in 2014, AFTEC has presented 20 very special Relaxed Theatre under the Classics for Juniors banner. Relaxed Theatre (RT) provides a supportive atmosphere and joyful theatre experiences to individuals with Autism Spectrum Disorders (ASD) or other learning/communication challenges, and their schools and families.
Past productions
2019 Grimm Adventures – A Reimagination of Grimm's Fairy Tales
2018 The Wizard of Oz
2017 The Scarlet Pimpernel
2016 King Arthur
2015 Merlin the Magician
2014 Treasure Island

The kids were very immersed in the story and the singing. Interacting with the actors allowed them to understand the characters more.
Parent, Heep Hong Society (Wan Chui Centre)
Grimm Adventures: A Reimagination of Grimm's Fairy Tales (2019)
The simple plot of Relaxed Theatre was highly suitable for our students. They gained a deeper understanding of the theatre through direct interaction with the actors and had their photos taken with them too. 
Teacher
The Wizard of Oz (2018)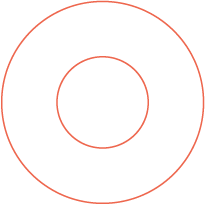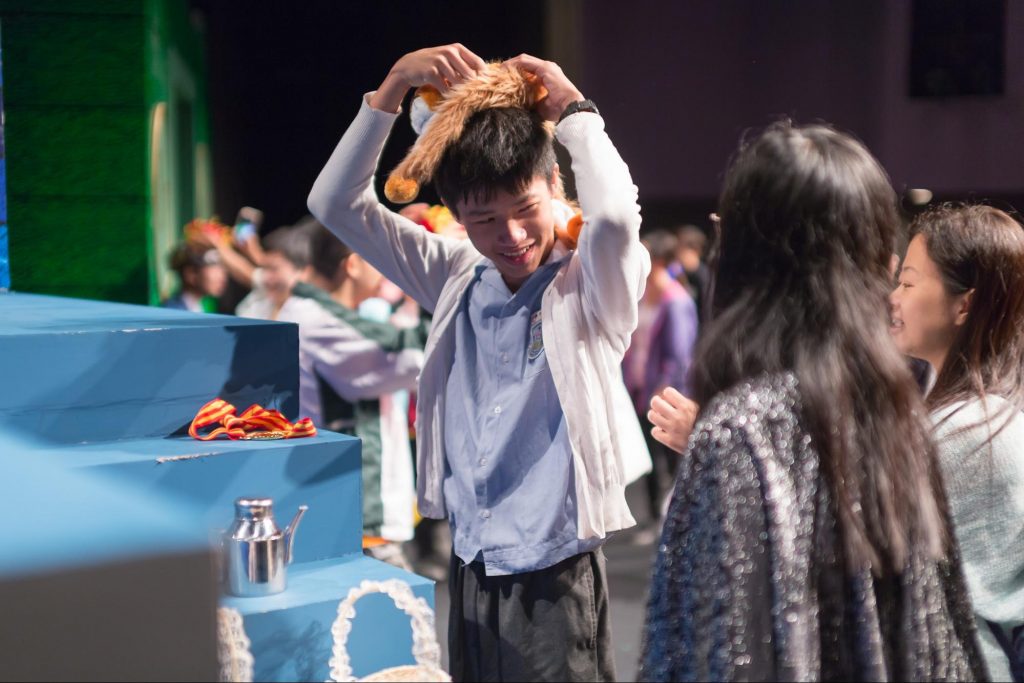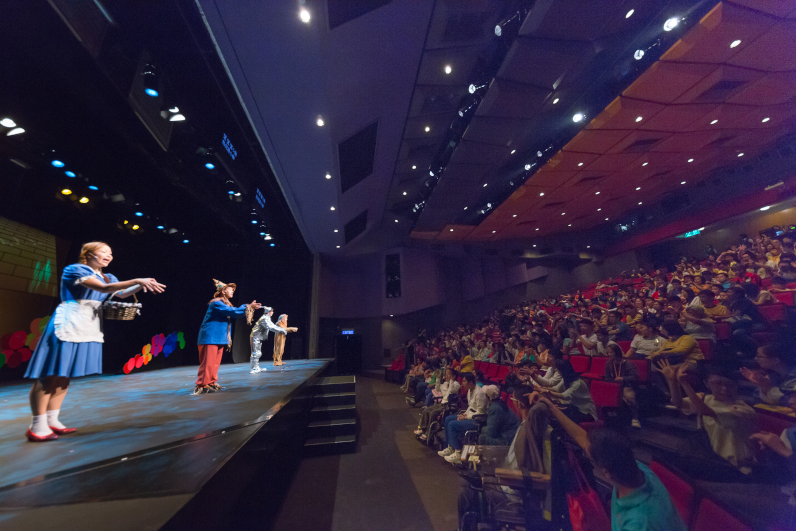 It was a really meaningful and powerful  for students of different abilities to experience live theatre.
Teacher

The Scarlet Pimpernel
(2017)
The Absolutely Fabulous Theatre Connection Co Ltd is the Venue Partner of the Sai Wan Ho Civic Centre
Photos were taken before COVID-19