香港大學李嘉誠醫學院院長梁卓偉教授及社褔界翹楚梁錦玲(Ling姐)
解說醫生和社工為何及如何跳出傳統的思維框框,
以創意思維貫通知識領域,重新學習身邊的事物,
使生活和工作變得更順心。
誇啦啦藝術集匯(AFTEC)行政總裁邱歡智女士與一眾「創意思維新世代」
更會同場分享創意學習的實況,
「創意」不再虛無飄渺,不唯藝術家獨有。
與我們一同摸索創意學習的無限可能!
葉巧兒女士
香港賽馬會慈善事務高級經理
(藝術、文化、保育及人才發展)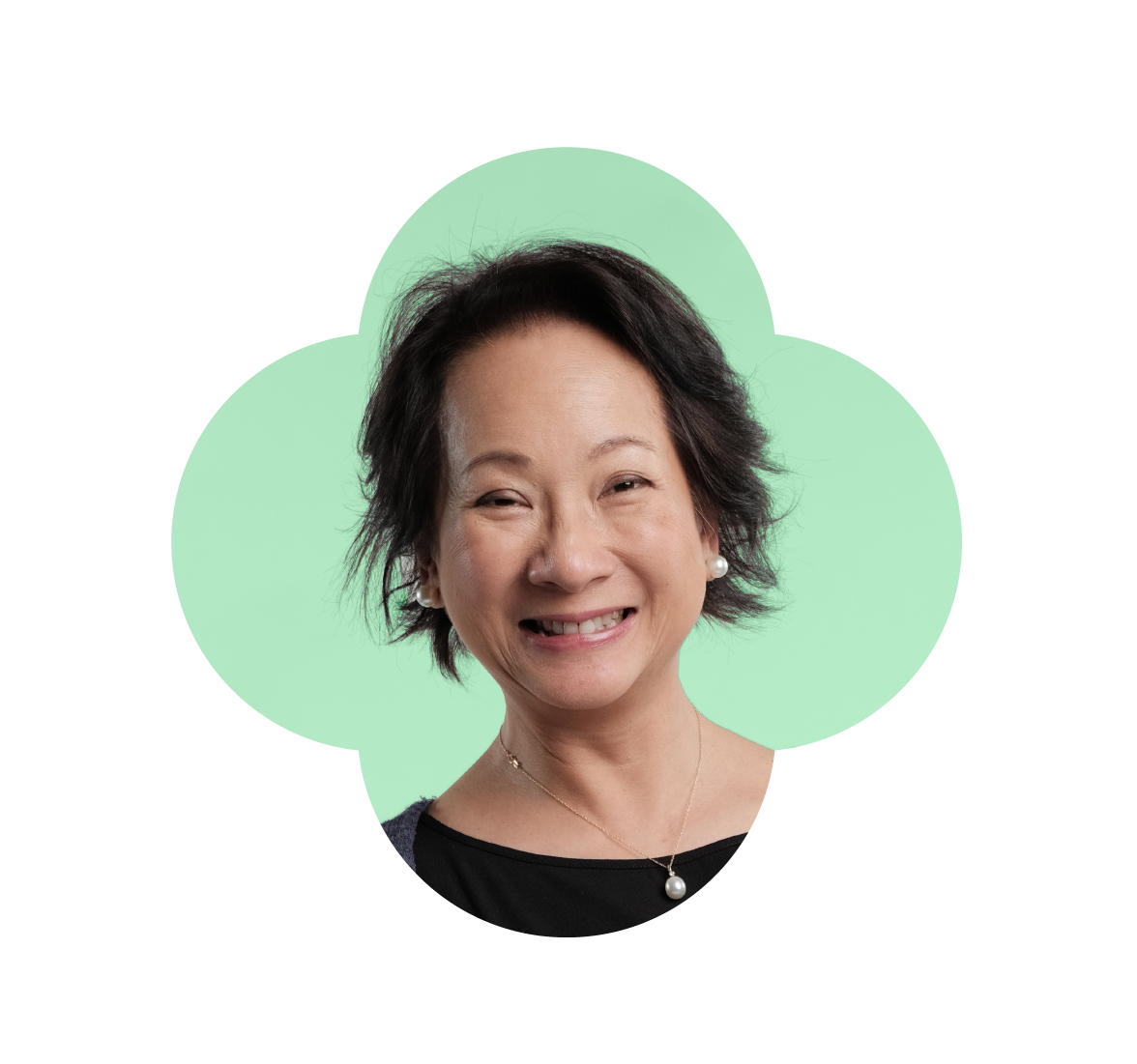 邱歡智女士
誇啦啦藝術集匯行政總裁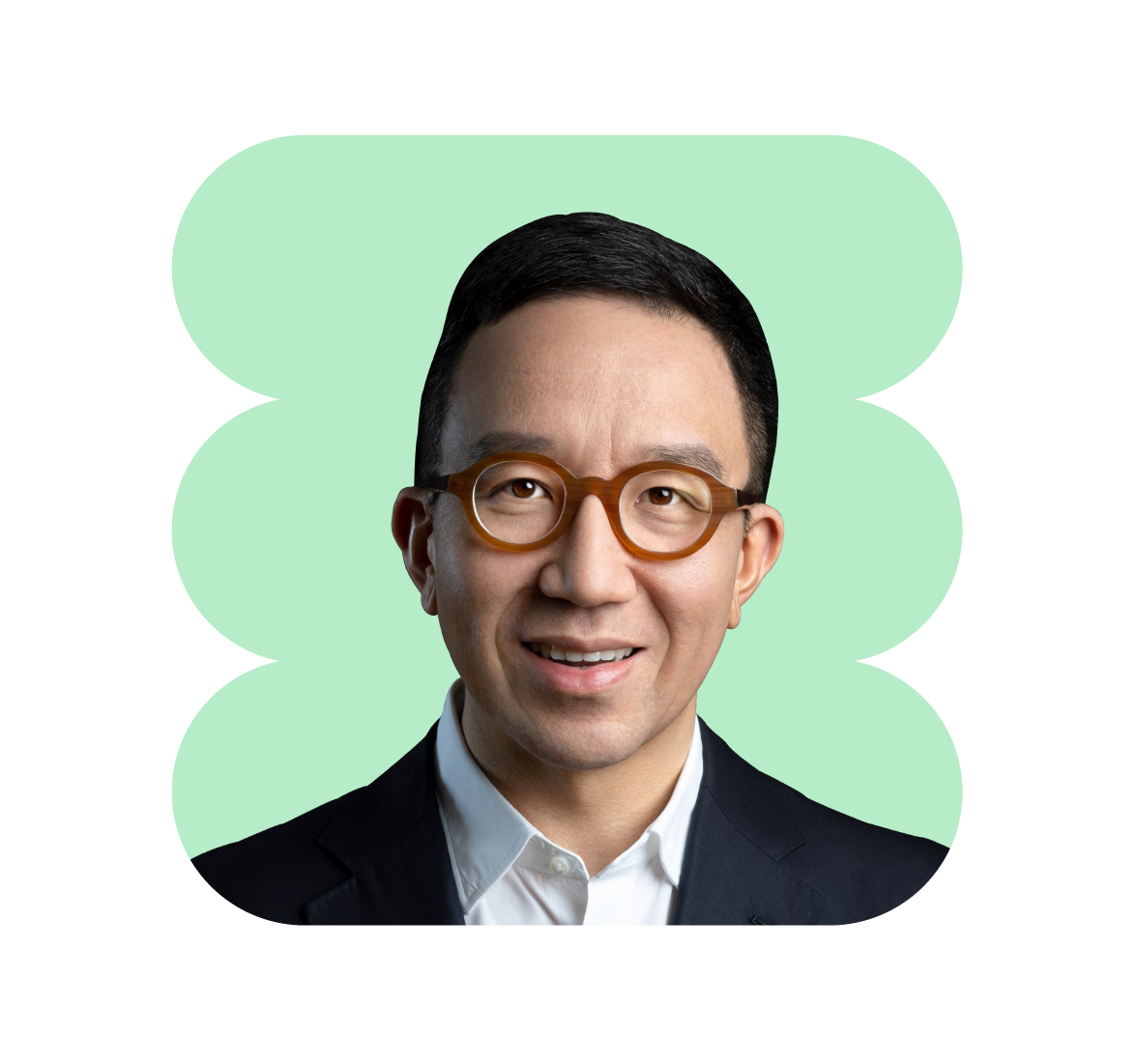 梁卓偉教授
香港大學李嘉誠醫學院院長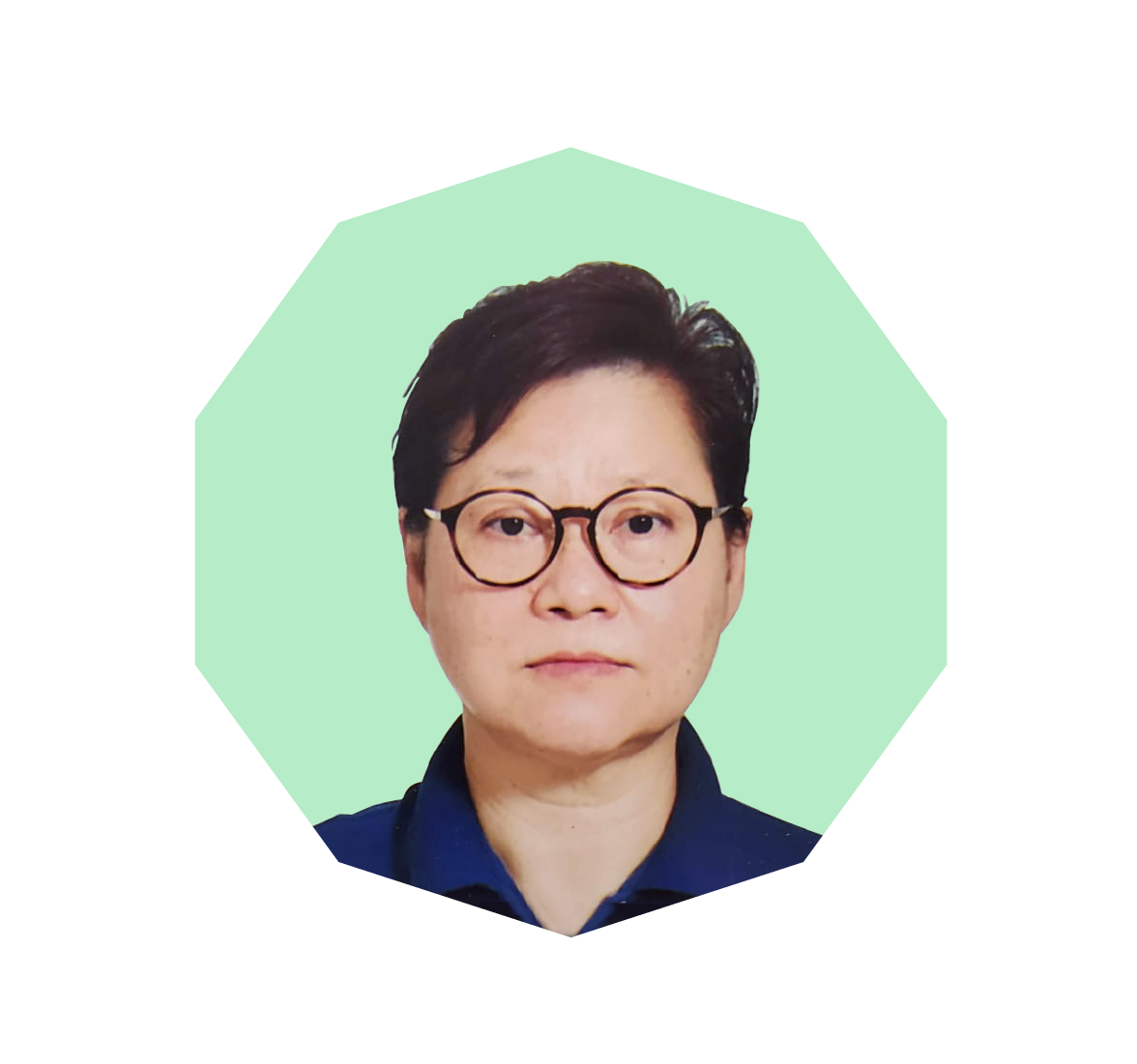 梁錦玲女士
前香港中華基督教青年會執行幹事
本分享及對談為賽馬會跨學科藝術創意學習計劃的揭幕活動。有興趣人士可以預先透過art-mate平台登記,到時會獲發活動提醒及連結到閣下電郵;或可瀏覽 AFTEC Facebook 專頁收看對談直播。
What is creative learning? Why does it matter and how can it improve us all round?
Contrary to popular belief, creative learning is not just relevant to artists and the arts. Throughout history mankind has developed into a highly evolved and sophisticated species because of our cognition and ability to adapt creatively. No matter what background or discipline, from students to the highest levels, creative learning sparks the imagination and inspires us to forge new paths.
Join our panel of students, teachers, scholars and practitioners from diverse fields to share how creative learning cuts across diverse disciplines to initiate change, inspire innovation and improve our lives.
Enjoy a celebration of creativity and sharing!
Vincent Liu Ming Kwong, JP
Director of Leisure and Cultural Services Department
Ms Winnie Yip
Executive Manager, Charities (Grant Making – Arts, Culture, Heritage and Talent Development),
Hong Kong Jockey Club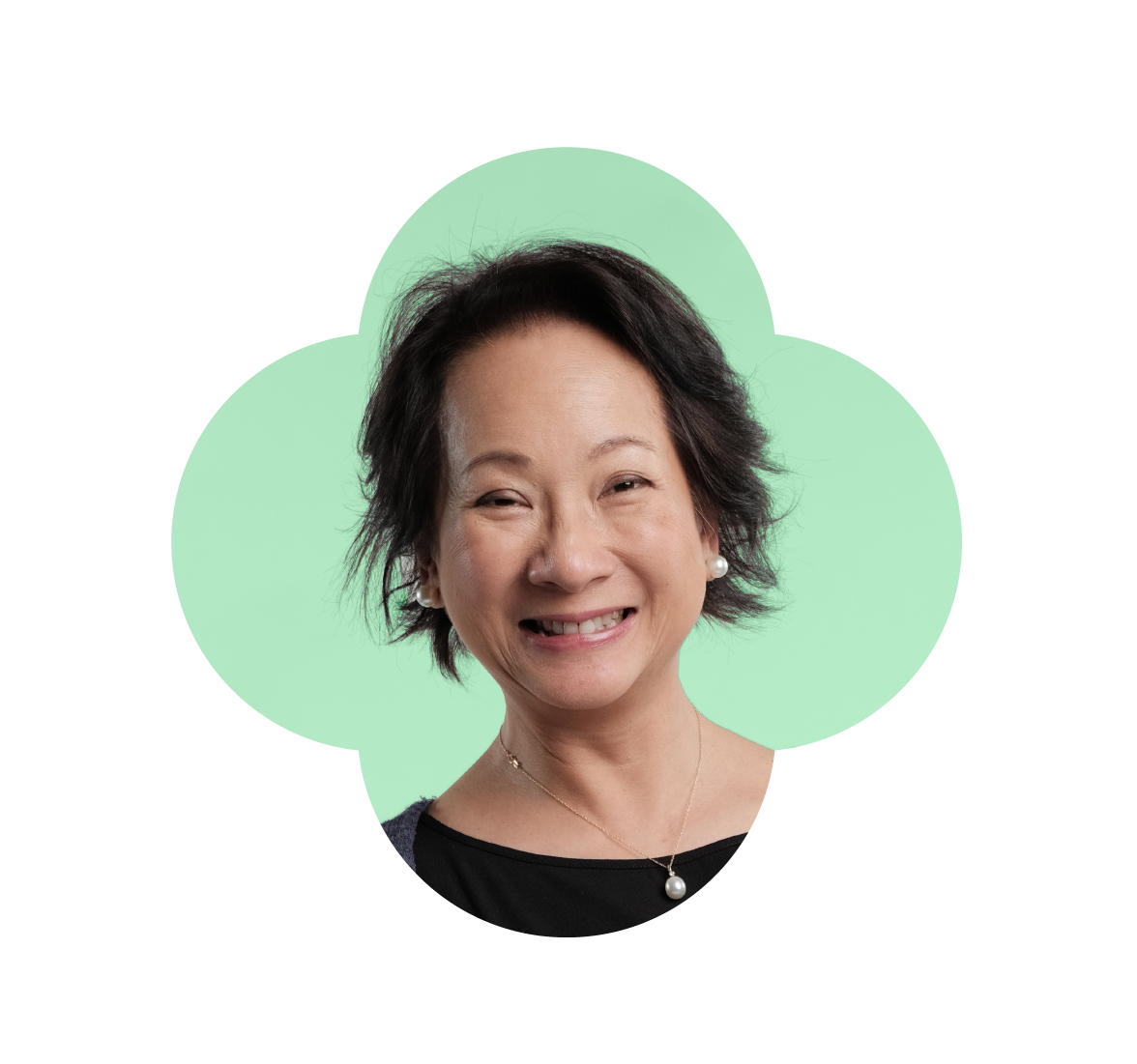 Ms Lynn Yau
CEO, The Absolutely Fabulous Theatre Connection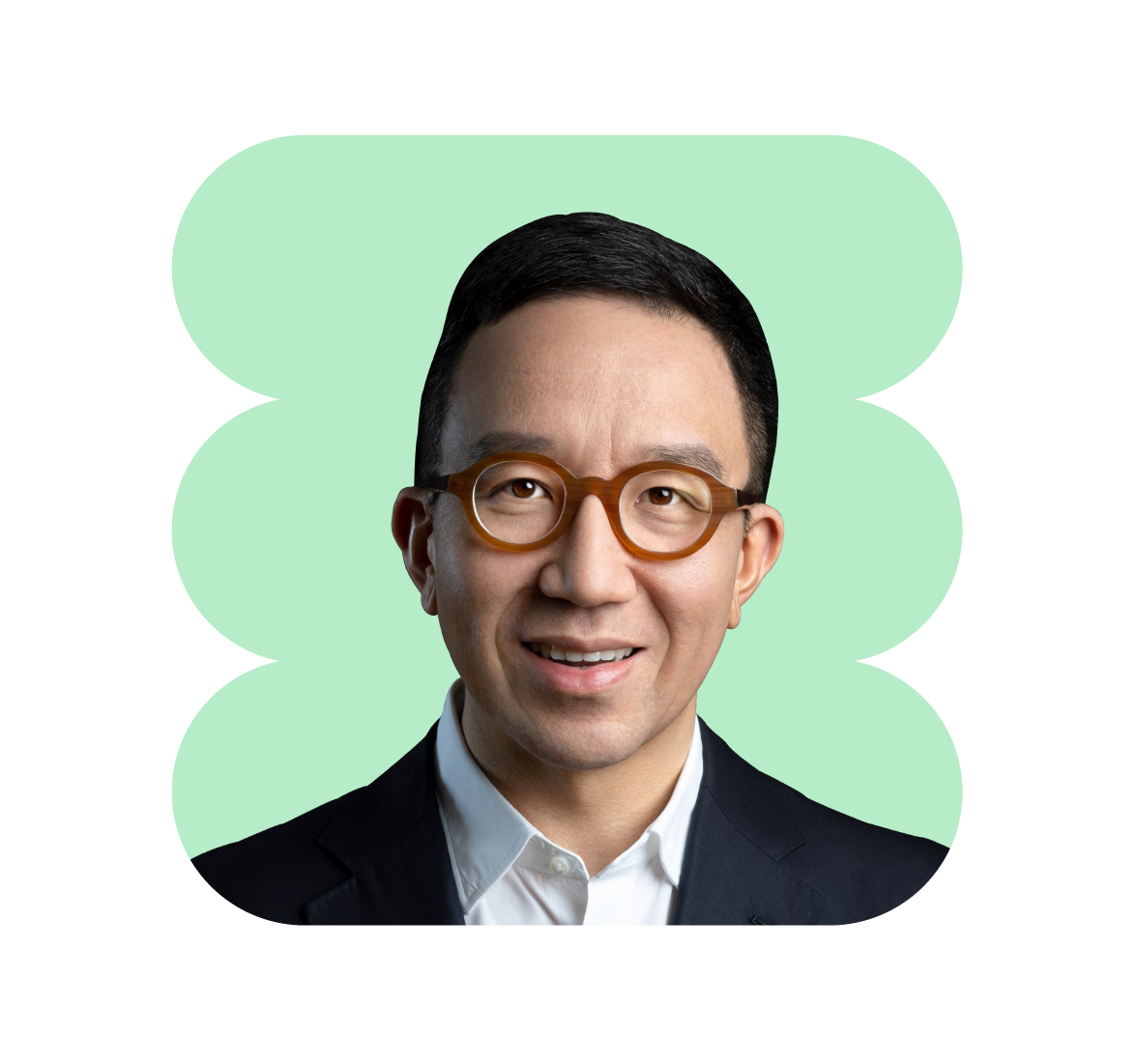 Professor Gabriel Leung
Dean of Li Ka Shing Faculty of Medicine, The University of Hong Kong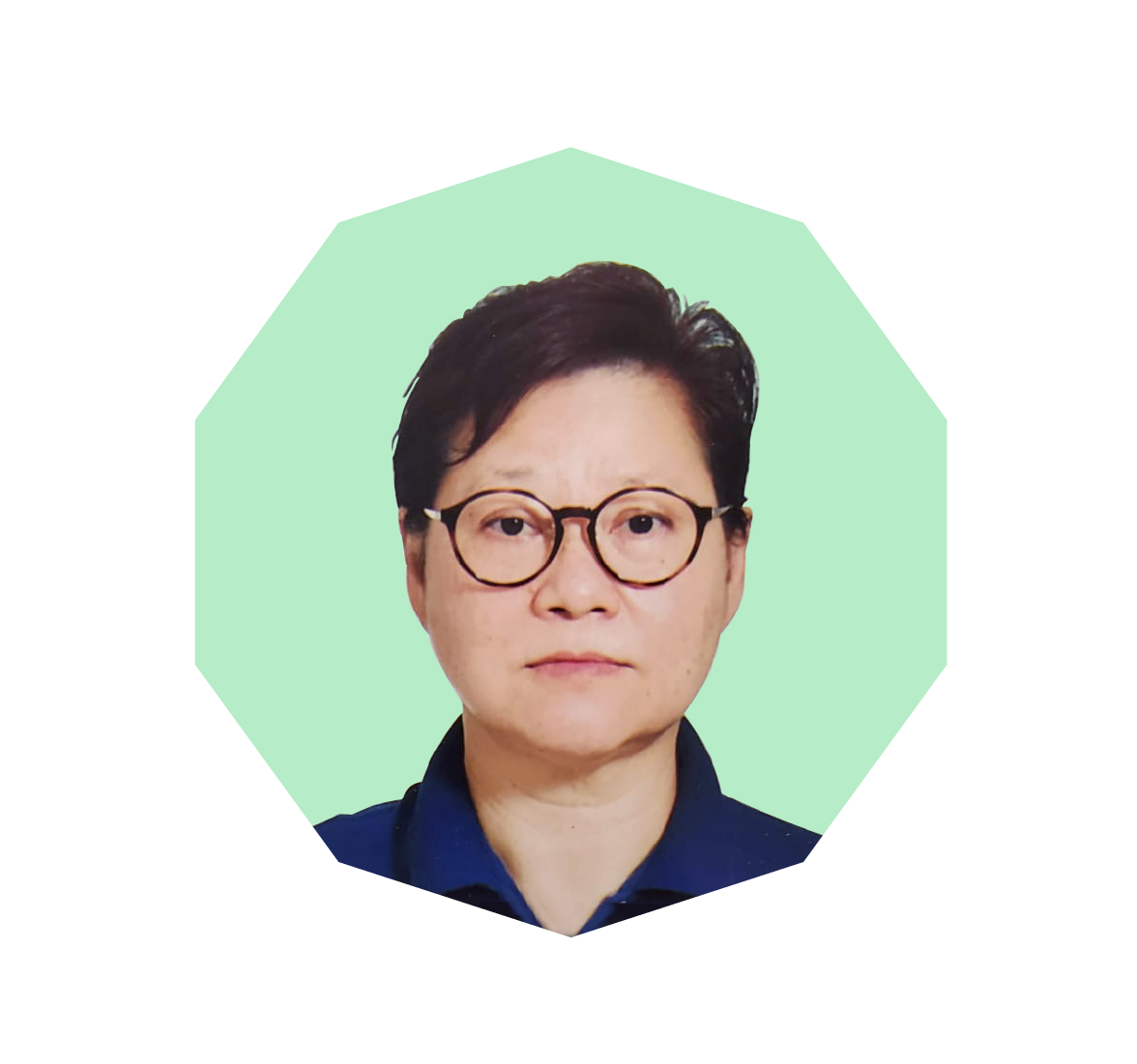 Ms Leung Kam Ling, Connie
Former Executive Secretary, Chinese YMCA of Hong Kong
As the launch for the Jockey Club Arts-based Cross Curriculum Creative Learning Project (JCABC), this free event will be conducted mainly in Cantonese and live streamed at art-mate's video room and AFTEC's Facebook.