Lifetime Achievement Awards
Congratulations to AFTEC Board Member Professor Jane Lai & Artistic Director Dr Vicki Ooi for receiving the Lifetime Achievement Awards presented by the Hong Kong Federation of Drama Societies (HKFDS)
We are delighted to announce that on June 14 2023, AFTEC's Board Member, Prof Jane Lai & Artistic Director, Dr Vicki Ooi were both awarded Lifetime Achievement Awards by the HKFDS, for their vision, contributions and legacy, individually and in partnership, to theatre in Hong Kong, as well as in education and also policy-making in the arts sector.

Between the two of them, they have nurtured some of Hong Kong's best and the brightest in literature, theatre, film, radio, translation and in arts administration.
As long-time friends and collaborators who met as HKU colleagues in the 1970s, Prof Lai & Dr Ooi proved to be early pioneers in introducing western plays translated into Cantonese to the Hong Kong theatre scene. Together with friends, they founded Seals' Players Theatre Company in 1978 and dedicated themselves to propelling HK theatre into unchartered new grounds.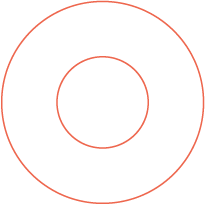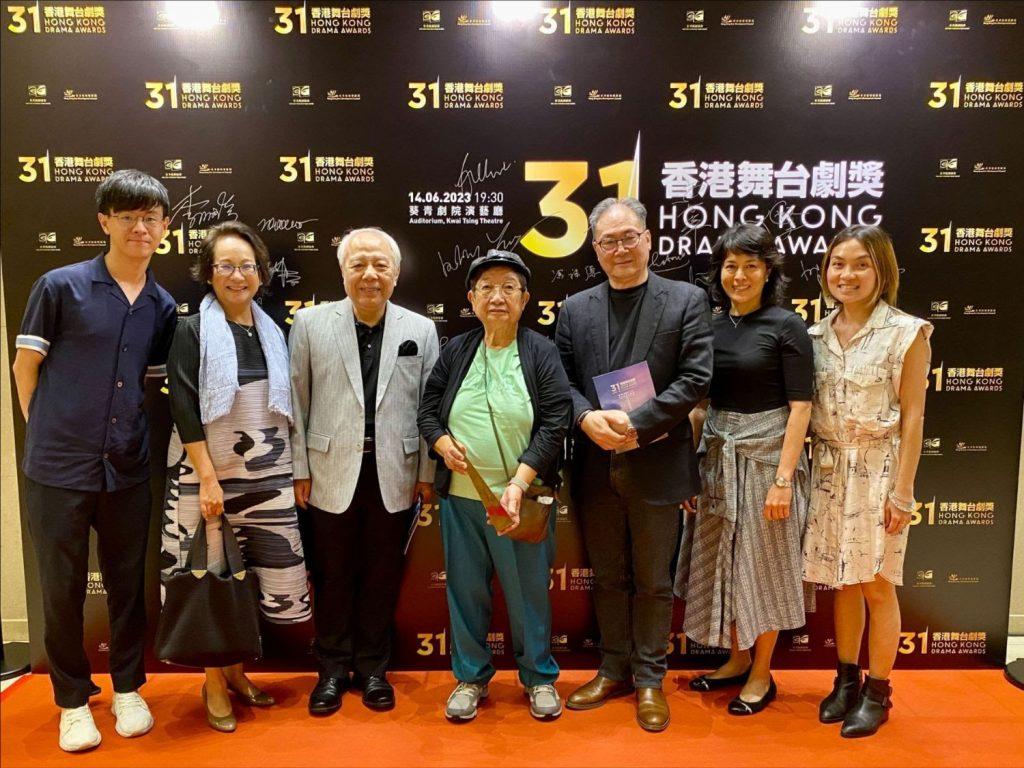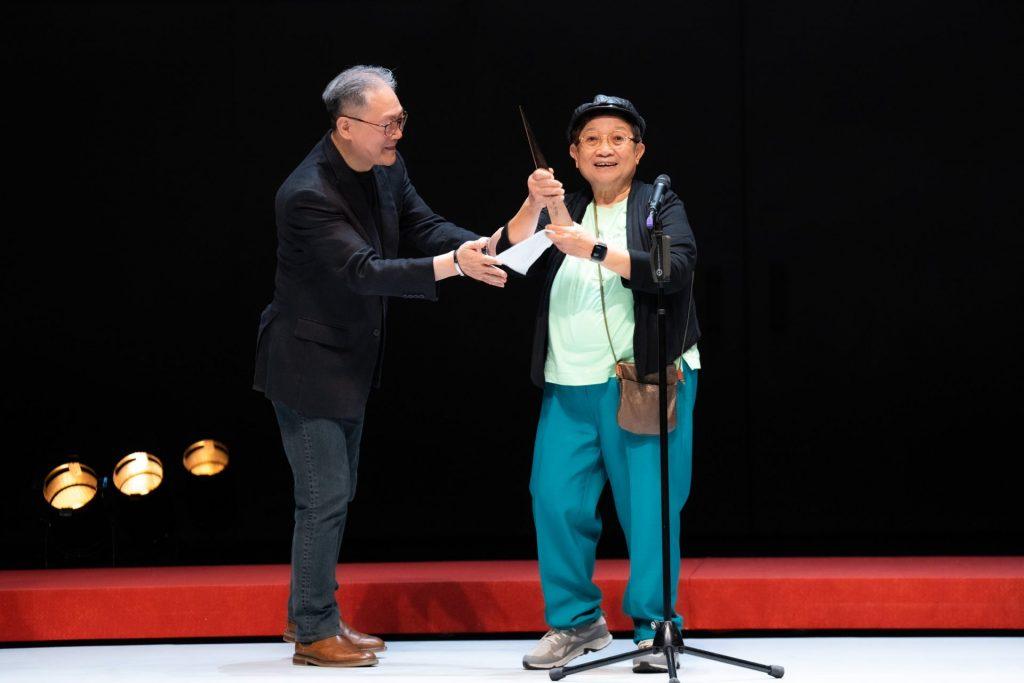 Over a 60 year period, both Prof Lai & Dr Ooi forged award-winning careers as academics and in theatre, stood as early proponents of the HK Arts Development Council and  co-founders of the HK Chapter of the International Association of Theatre Critics and Seals' Theatre Company (later Seals' Players' Foundation); Prof Lai was, in addition, a founder of the HKFDS.
As a well-known theatre director, Dr Ooi was appointed the University Artist in Drama by HKU in 2008 in recognition of her contribution to theatre both as an academic and a director. Her legacy includes directing a tremendous 99 productions to date, as part of her far-reaching vision to bring the arts through drama and theatre to all ages in Hong Kong through schools, theatre productions and charitable organisations such as Shakespeare4All.

Prof Lai is not only lauded for her pioneering translations of western plays but is also a top-class literary translator of Chinese and English poetry and essays. In 2009, she was awarded the Outstanding Translator Award at the 18th Hong Kong Drama Awards by the HKFDS. In 2017, she was elected as Honorary Fellow by the Hong Kong Translation Society.
In 2008, Dr Ooi founded AFTEC,  an award-winning bilingual learning charity that specialises in youth theatre and creative learning programmes with the philosophy of learning and participation embedded. AFTEC was selected as a top 10 high impact organisation in 2015.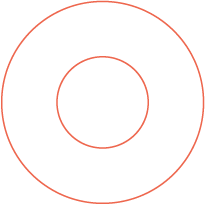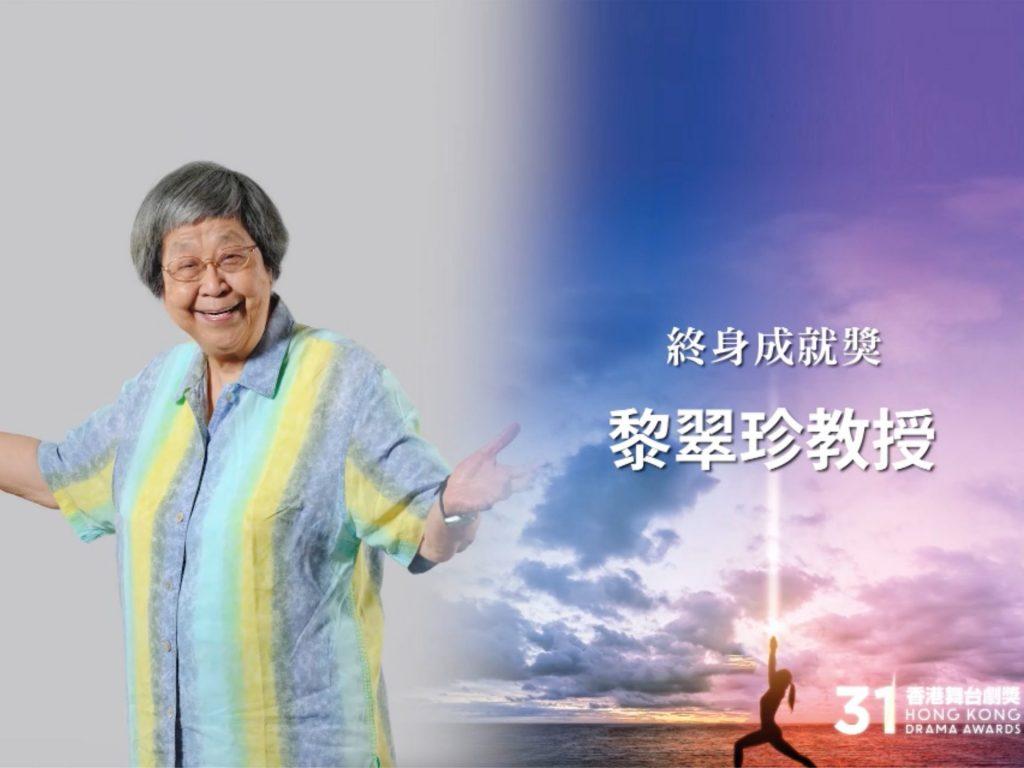 Video Credit: Hong Kong Federation of Drama Societies
As Board Member and Artistic Director respectively, Prof Lai and Dr Ooi have continued to build on their life's work.
Our congratulations to you both on receiving these much deserved Lifetime Achievement Awards and our deepest thanks for your vision and dedication!