Young Theatre Makers 2022: Showcase & Discussion
4.8.2022 (Thu) 2:30pm
Ngau Chi Wan Civic Centre Theatre
Everyone loves good stories and who can recount them in a more forceful way than international playwrights & local translators who have, over the years, gifted AFTEC with good stories filled with deep feelings and great questions that resonate with young people. 
Ablaze with lively debates and meaningful conversations on coming-of-age issues and real-life struggles, come and discover through Young Theatre Makers just how much good story-telling through plays can help us understand life.
For aged 10 or above | Approx. 120 mins
Bilingual performance & discussion
Strong language may be used and is part of the script
$120
50% discount for full-time students, people with disabilities and the minder, senior citizens aged 60 or above and CSSA recipients.

10% discount applies to full-price tickets for each purchase of four or more tickets.

Tickets available at URBTIX and art-mate from 24 Jun
URBTIX
Ticketing Enquiries: 3761 6661
Internet Booking: www.urbtix.hk
Credit Card Telephone Booking: 2111 5999
Mobile Ticketing App: MY URBTIX (Android & iPhone versions)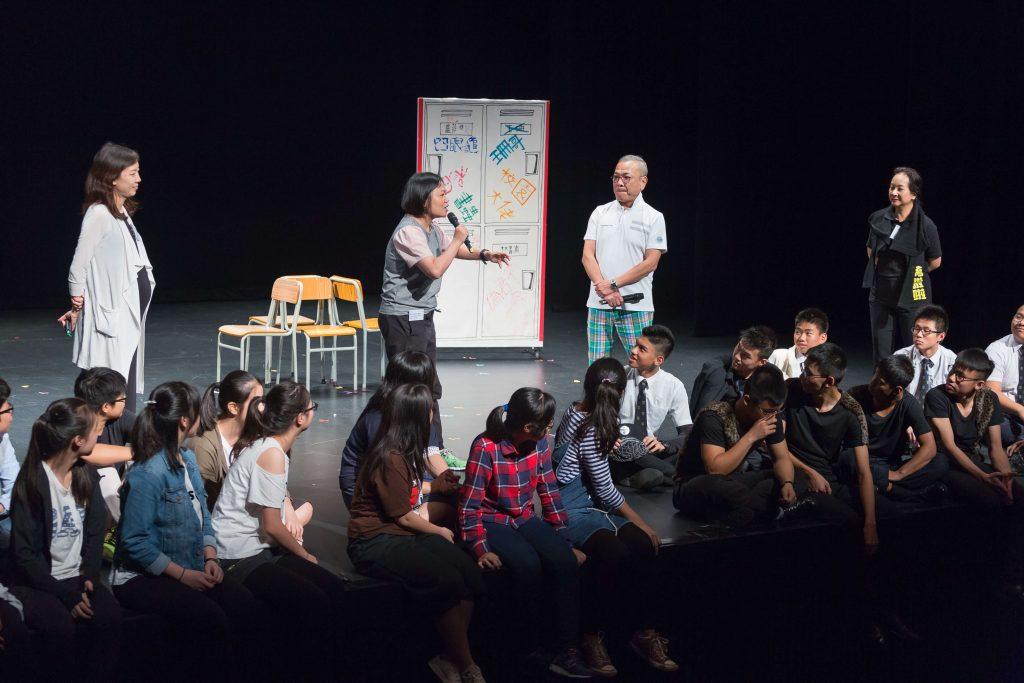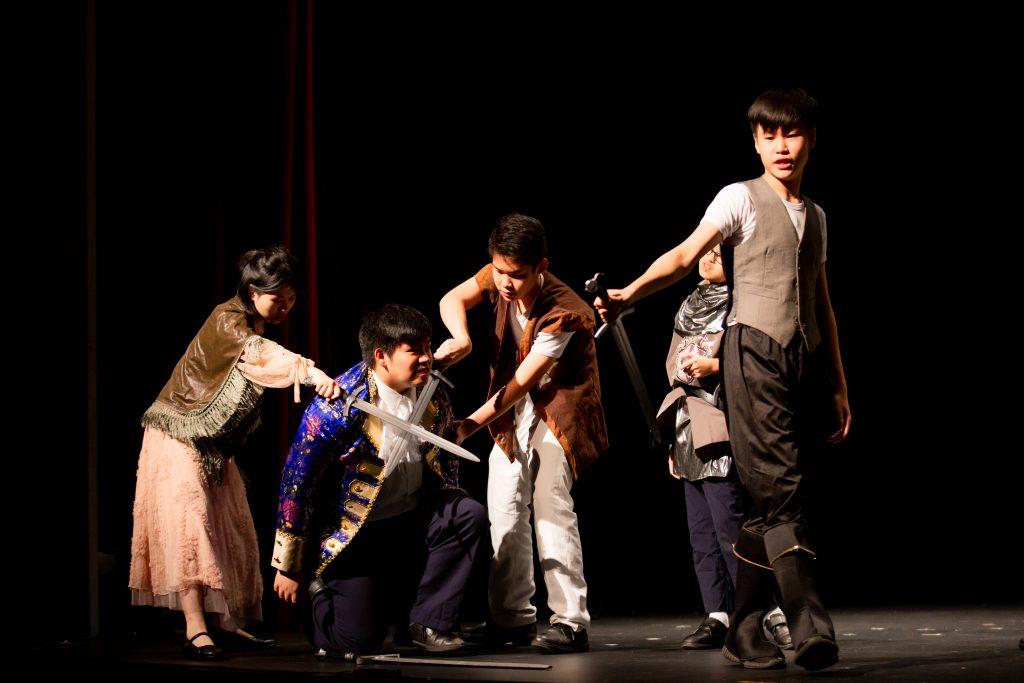 An adventure story about friendship, growing up, taking responsibility and learning from the past.
Playwright : Nick Wood
Participating school : Ho Fung College (Sponsored by Sik Sik Yuen)
English performance
A group of teenagers, like Hyenas in clans, are desperate to change their status and find their place in the world. It is about friendship, bullying and the fight for popularity.
Playwright : Anders Duus
Translator : Edward Buffalo Bromberg & Mak Ying Fung
Participating school : Hong Kong Sea School
Cantonese performance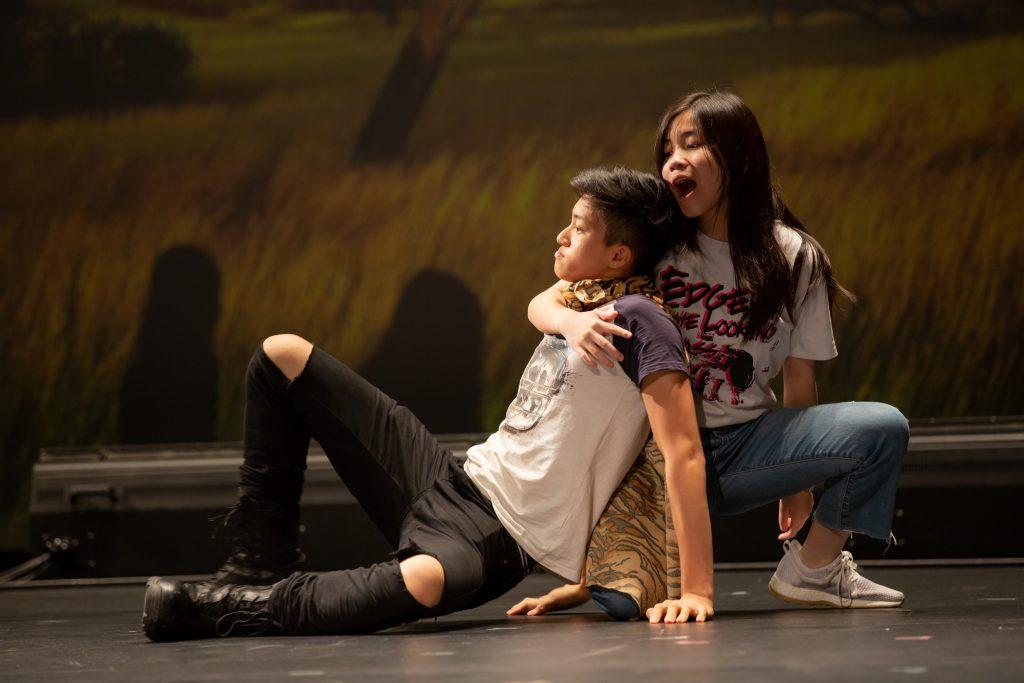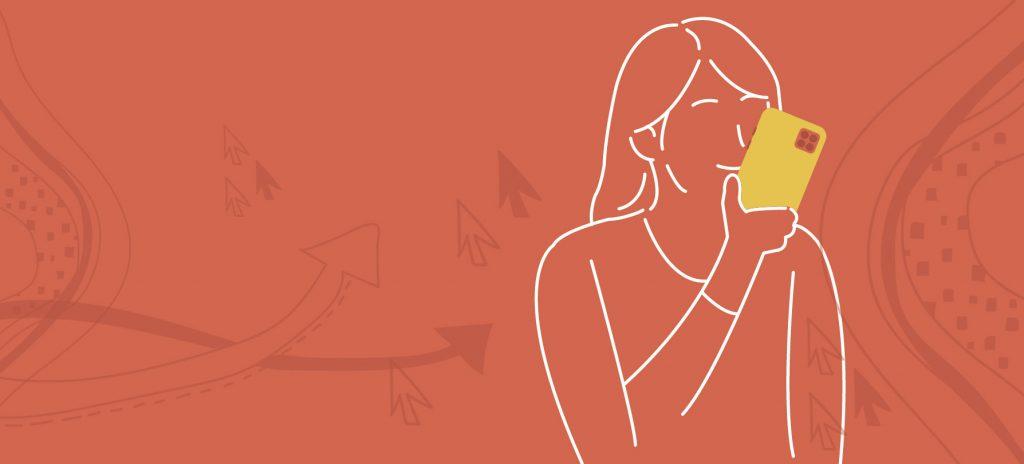 A group of young people living in the era of social media who, in different ways, are struggling with life online.
Playwright : Åsa Lindholm
Translator : Edward Buffalo Bromberg
Participating school : Youth College (International) – DILWL Site & Tsing Yi Site
English performance
Social distancing measures apply
AFTEC reserves the right to postpone, cancel, modify the programme format or substitute
artists / tutors