Jockey Club "Arts & Actions" Project— The Absolutely Fabulous Theatre Connection "Arts for Empowerment"
This is a 44-month project focusing on developing an art-based curriculum in conversation with teachers, social workers and students from schools for Social Development from 2019 to 2022.
As part of the Special Education Needs system, AFTEC will create a diverse educational space for the teachers, social workers and students for the two involving schools: Tung Wan Mok Law Shui Wah School and Caritas Mother Teresa School, as well as to assist the former in developing black box theatre.
This project broadens the artistic horizon for teachers and students through Cultural Days, Foundation workshops for teachers and London exchange tour.
"Arts for Change" will be adopted as an alternative approach to facilitate students' self-understanding and the development of their unique potentials through applying the unique power of the arts to foster layered and nuanced emotional connections.
Expected Deliverable
Special Education Needs Schools: 2
Train the Artists Workshop: 2
Train the Trainers Workshop: 7
Artist Educators: 11
Students: 58
Principals, School teachers & Social Workers: 61
Teaching Hours: 65
---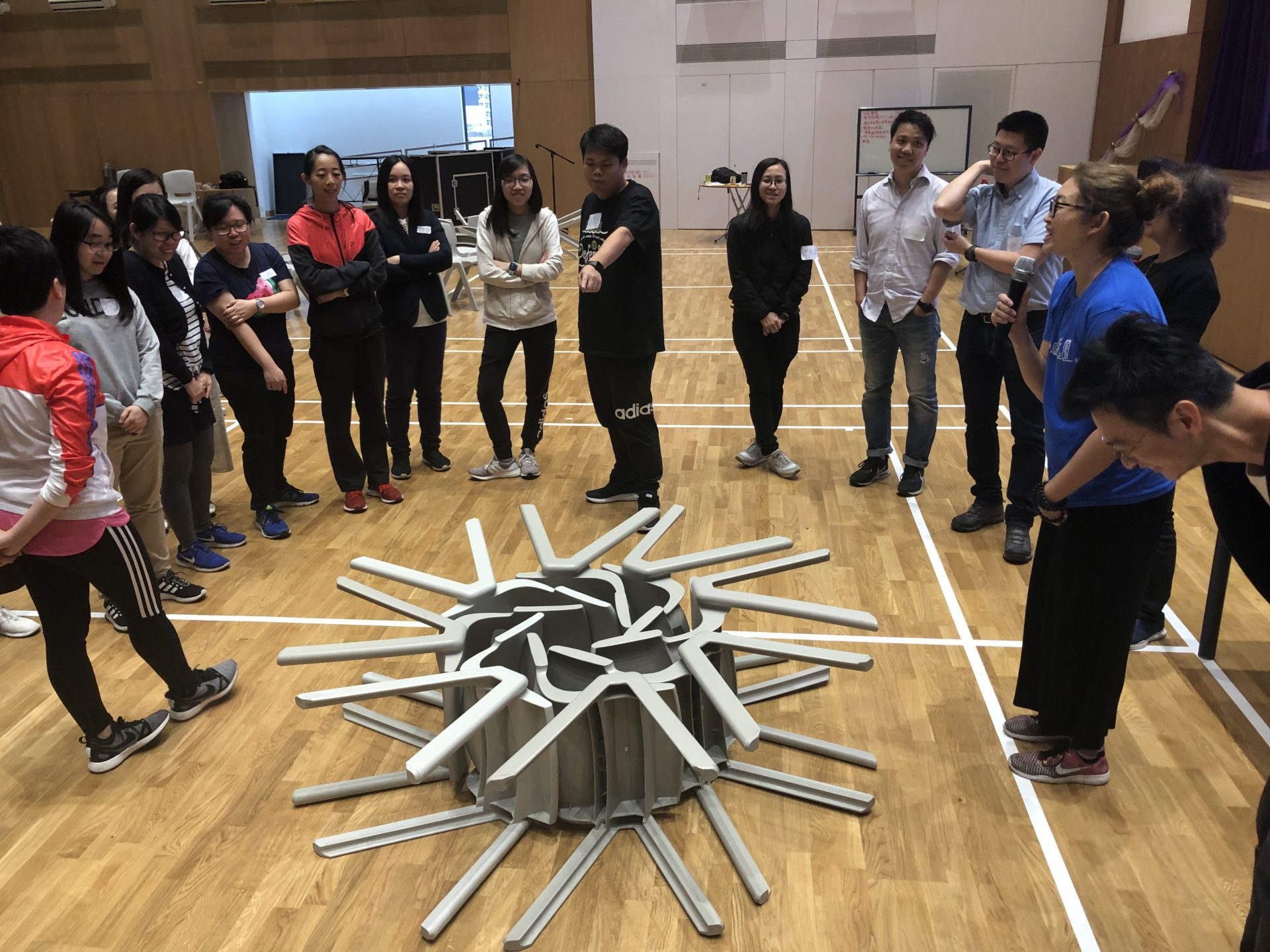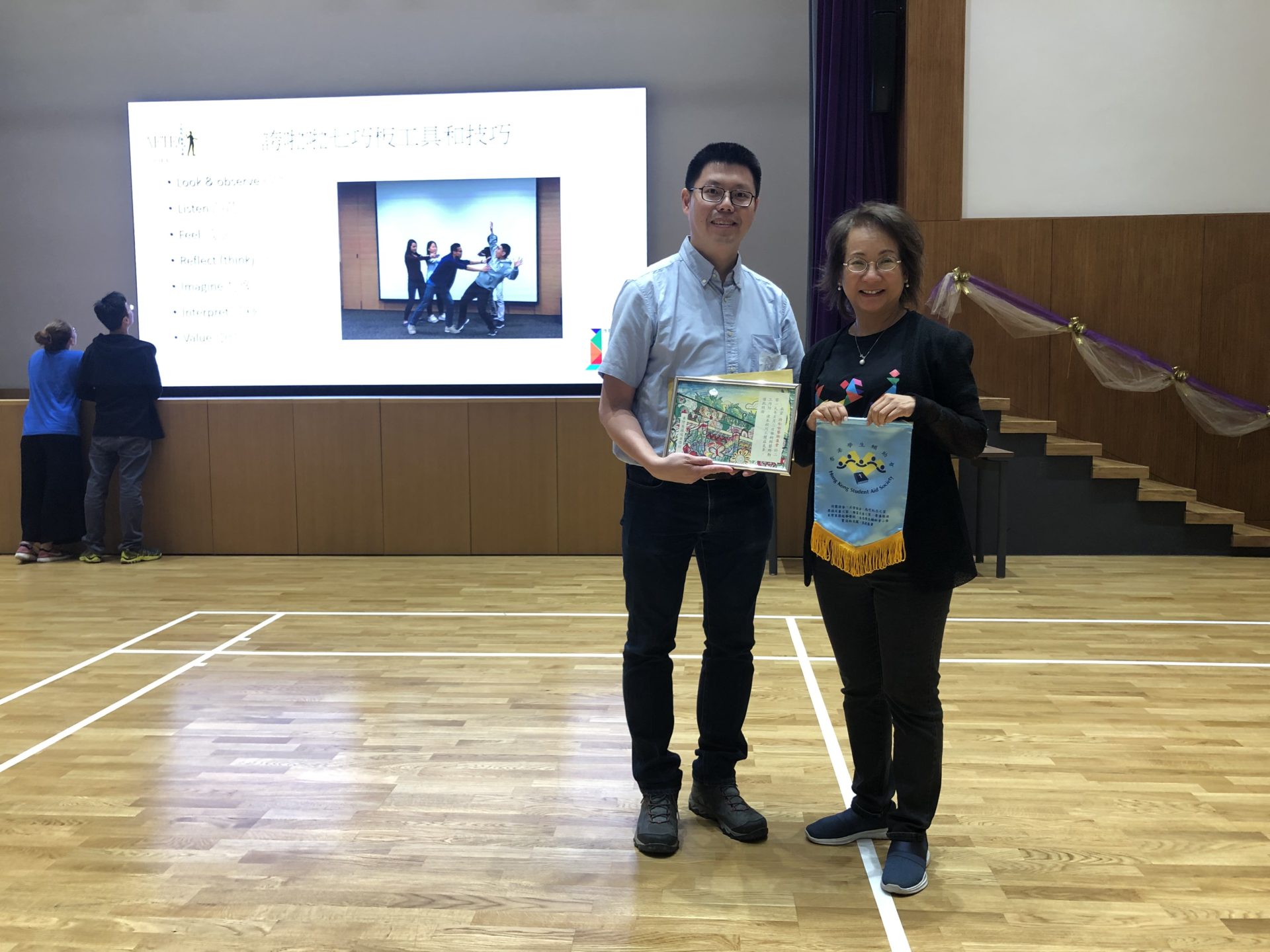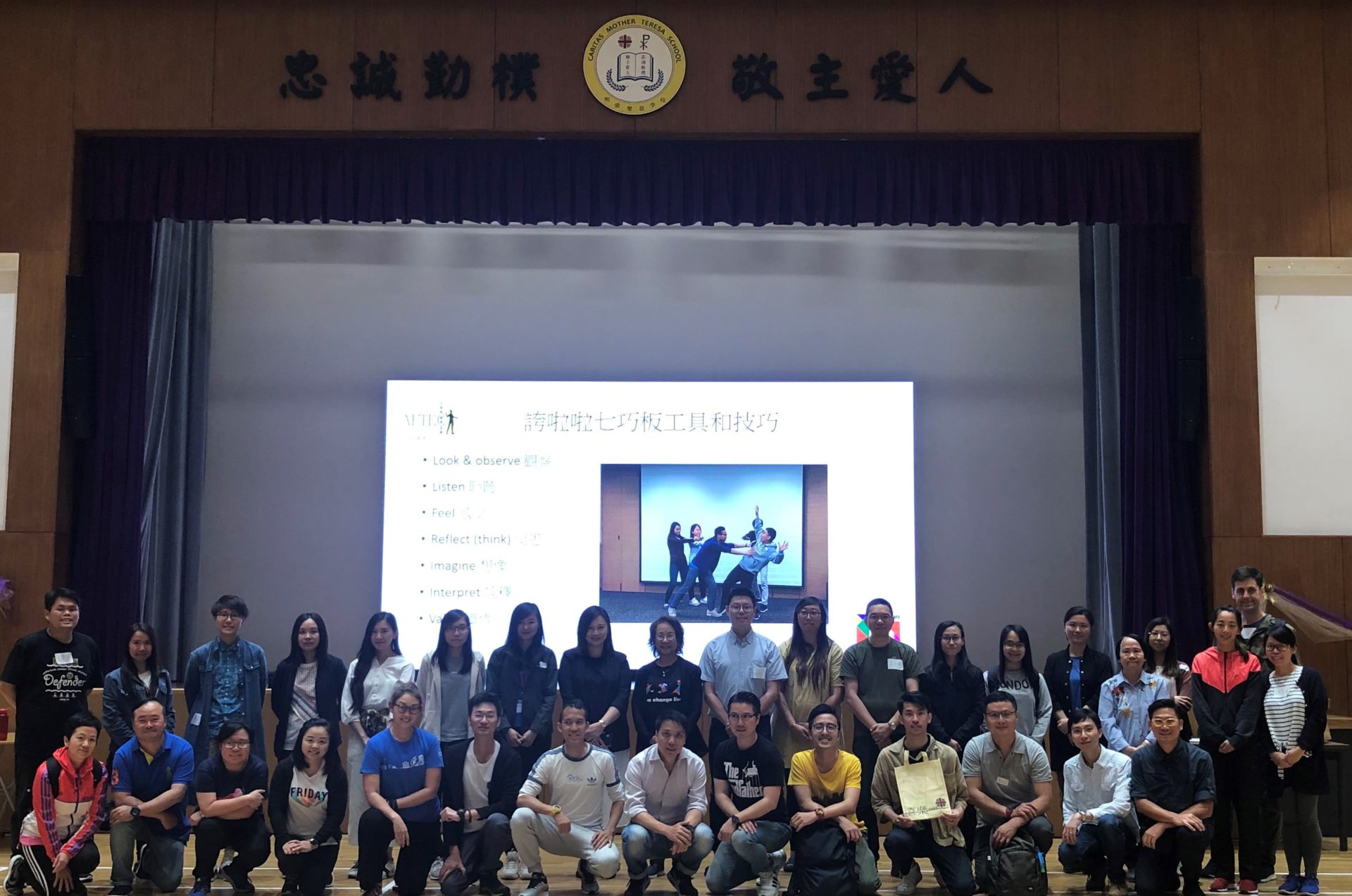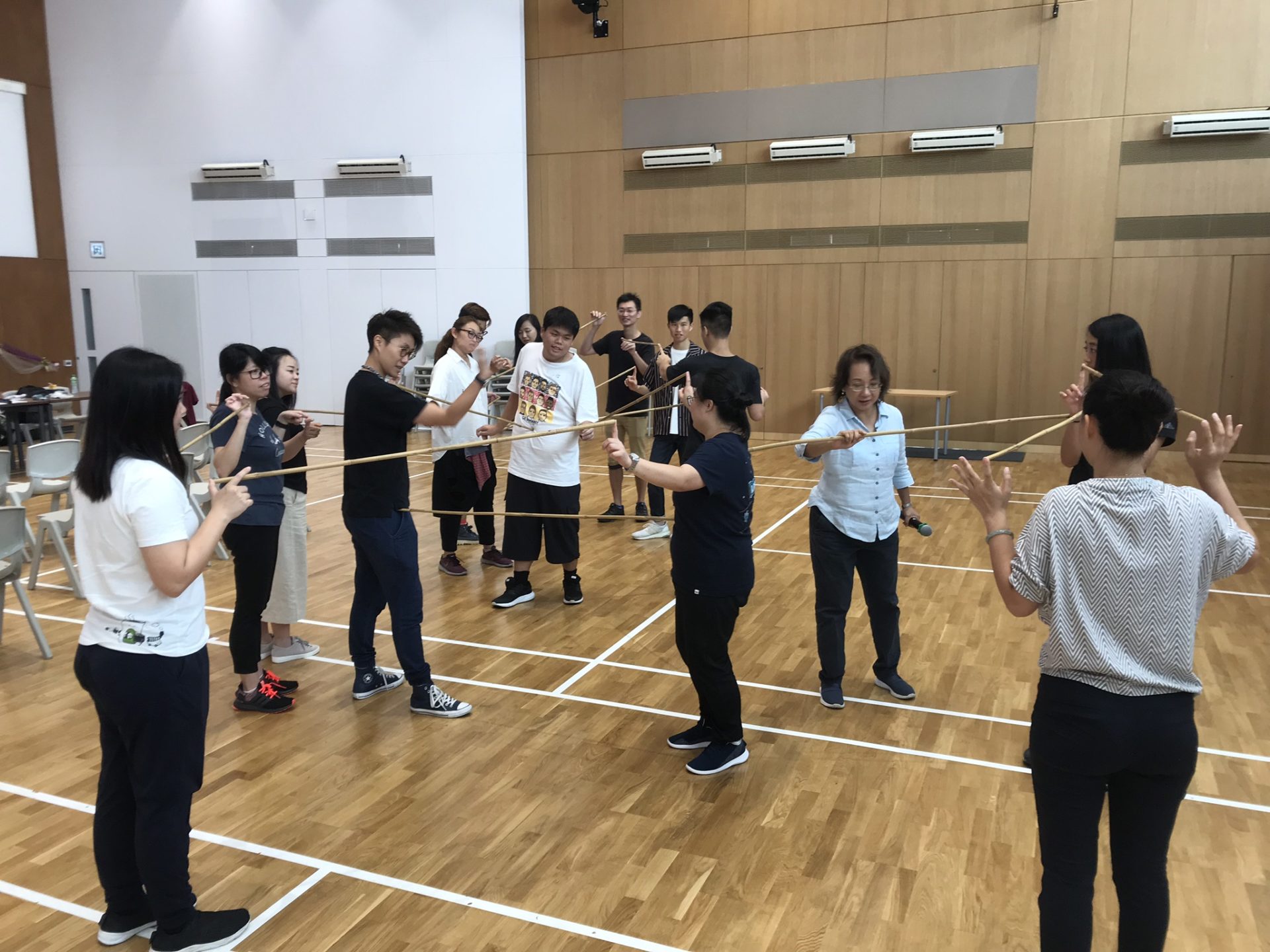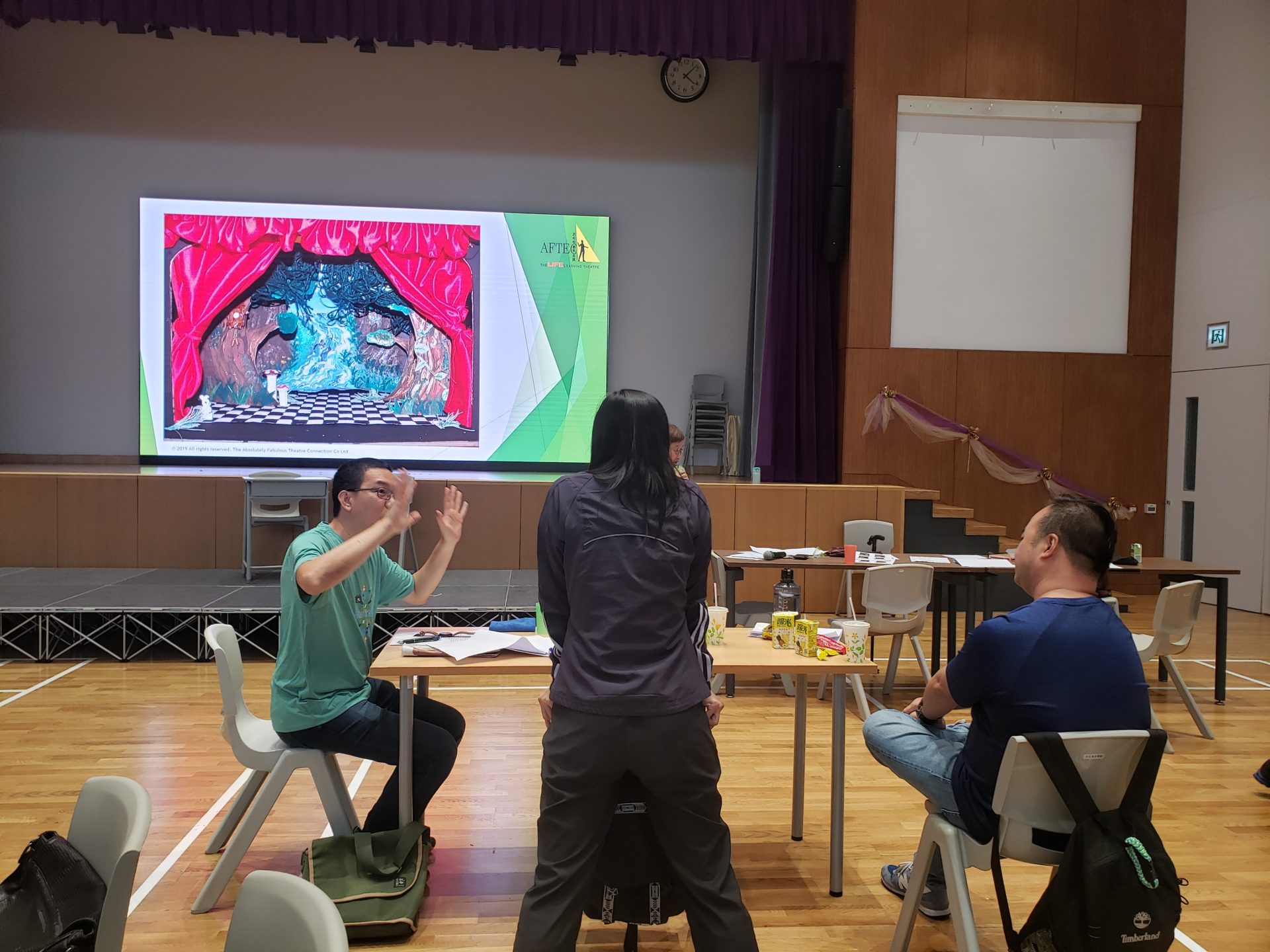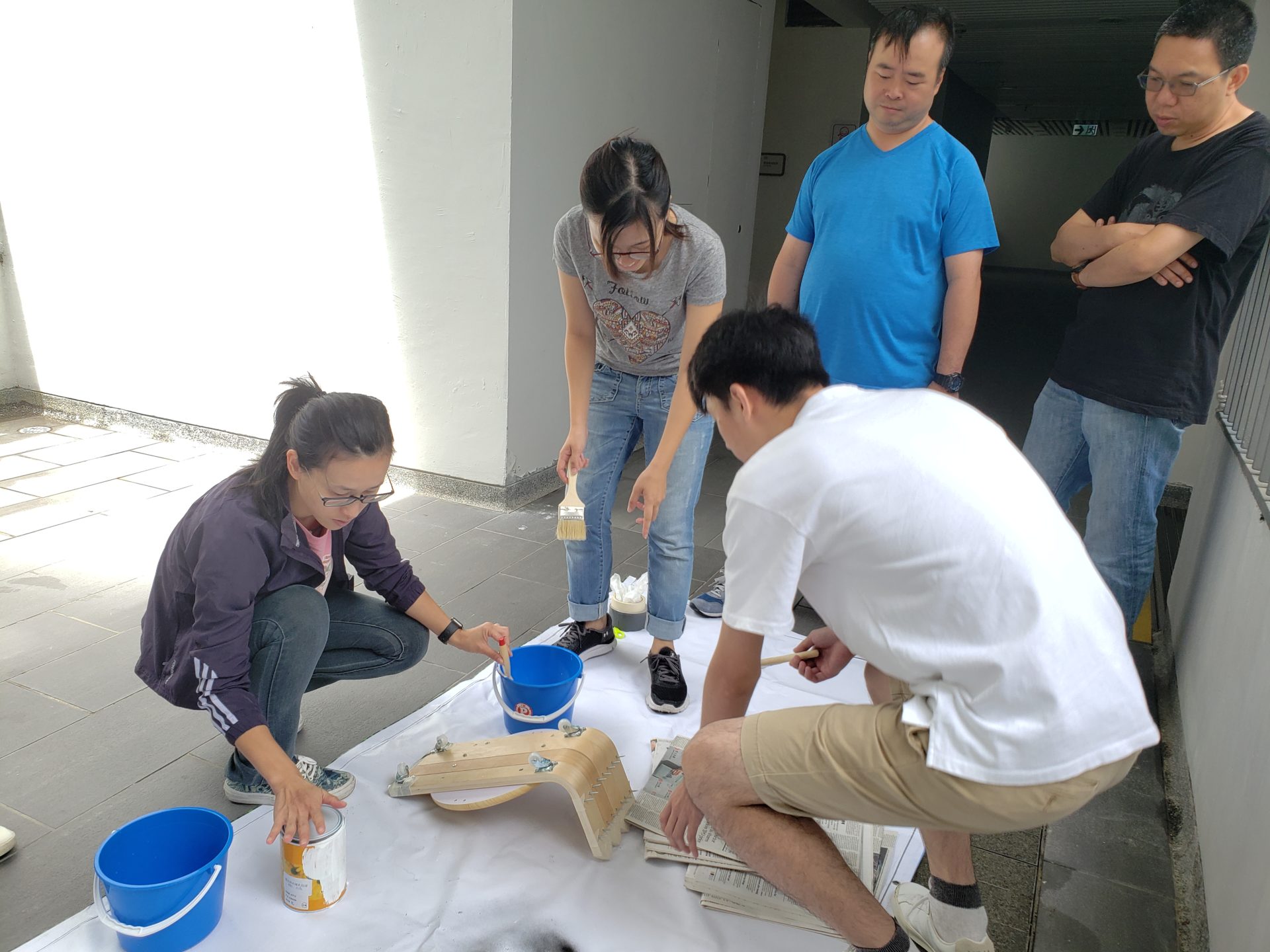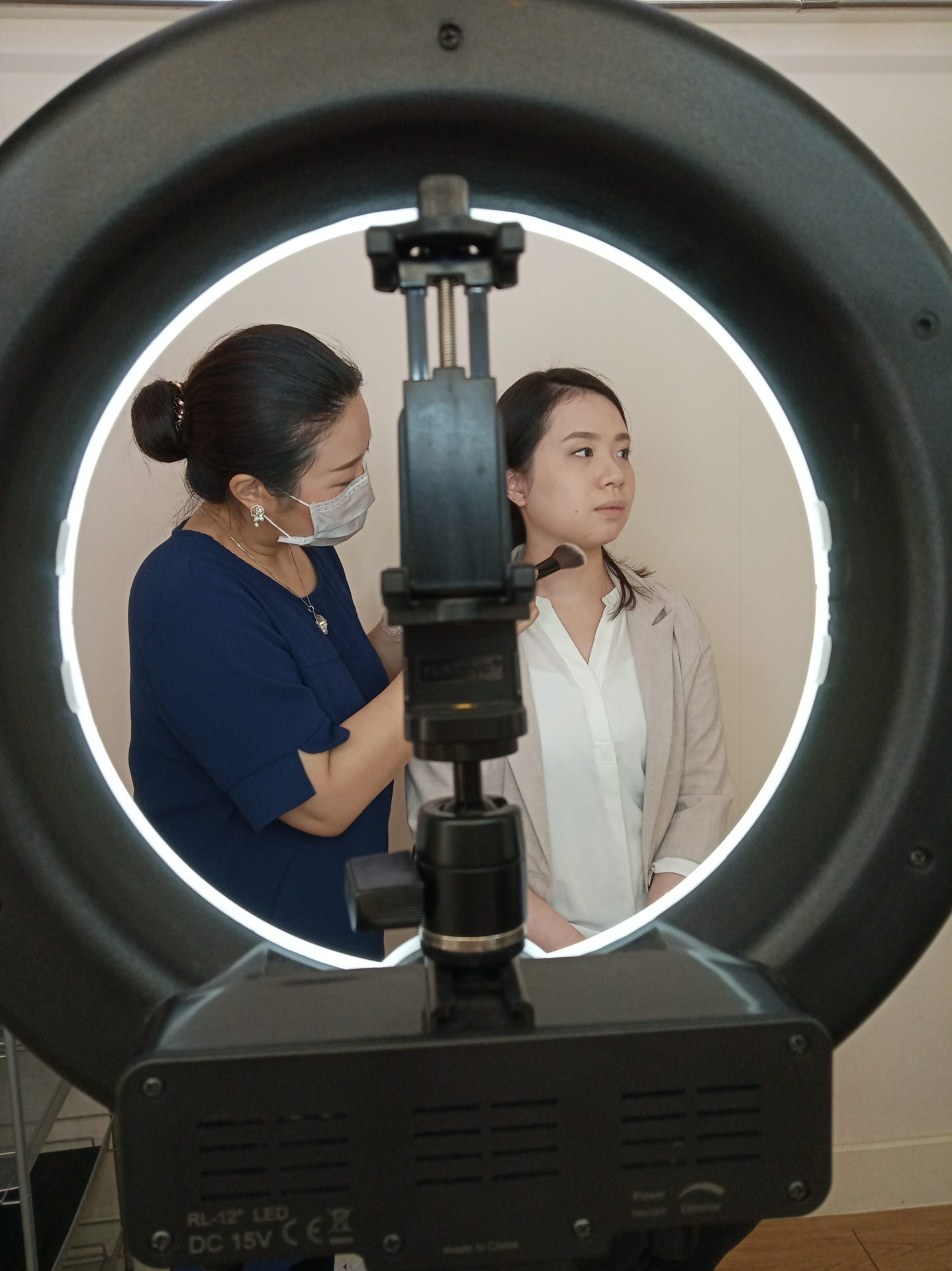 Funded by

© The Absolutely Fabulous Theatre Connection Company Limited. A registered charity. All Rights Reserved
Find us here
Leave us a message
---
Stay Updated
Sign up for our newsletter. We won't share your email address.
---