Installation
Dragon King (Myth/History)
A giant installation of the mythical Dragon King traditionally associated with water, sea, and rain to represent good fortune, strength and power. The Dragon King sculpture will emerge from the grounds of Shalowan swirling like the waves, ready to work its benevolent magic.
Words from the Installation Artist
The Making of Thousand Miles Eyes
@ Flight 2018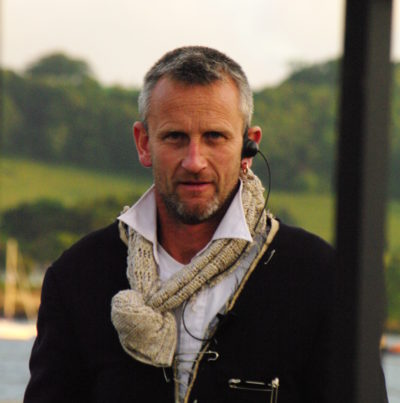 A multi-disciplinary visual artist and high altitude/polar scientist. Creations can be found at the Eden Project, The Lost Gardens of Heligan, Kenyan Rift Valley and Slovakian mountains. With a Master's degree in Glaciology with particular fascination in snow, ice and polar bears, Pete has been studying ice in the Arctic and the Himalayas.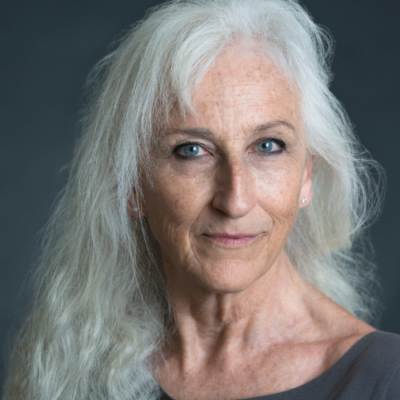 WildWorks' Landscape Director, actress, theatre maker, curator and visual artist. Distinguished work includes The Enchanted Palace at Kensington Palace. Created large scale earth sculptures together with her brother Pete including the celebrated Mudmaid at The Lost Gardens of Heligan in Cornwall. Performances, master classes and commissions in South Africa, Kenya, Cyprus, Portugal, and Ireland.