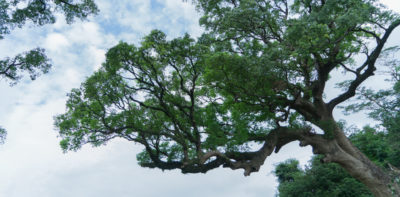 Shalowan is a hidden gem waiting to be discovered. Village Chief Carroll Li Sau Mui and her team will take visitors around, delighting the public with first-hand accounts of life then and now. 
Shalowan is located in north-west Lantau and nestles in a valley surrounded by verdant hills. The Pearl River Estuary is as the crow's flies with the Hong Kong International Airport a stone's throw away. Eponymously, the village is named for its sandy beaches and large clams, both things of the past. Still this former farming and fishing village retains its charming stone wall and gate near the entrance to the old settlement, the ancient giant camphor trees on the hill, the "fairy traces" and Nei Sha Stream. Its traditional Pa Kong Temple is home to the Chinese deities Hung Shing and Tin Hau, both still very revered today. Together they protect the harbour and this Qing dynasty village.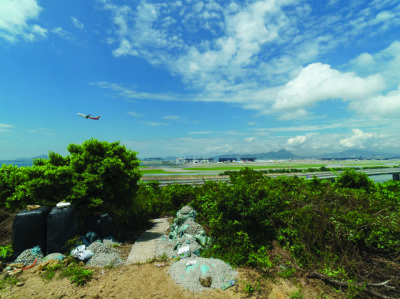 Located on a small hill in Shalowan, you can enjoy the best view of the busy airport all over Hong Kong.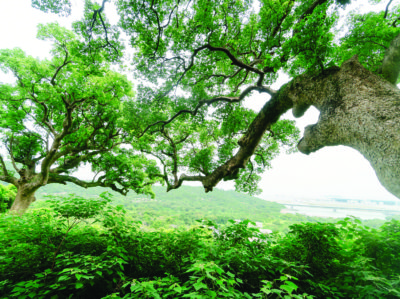 Said to be over 400 years old, the trees are listed as some of the two oldest in Hong Kong and regarded as treasures of the village. The diameter of the larger tree trunk is around 4 metres and takes 8 adults to embrace it.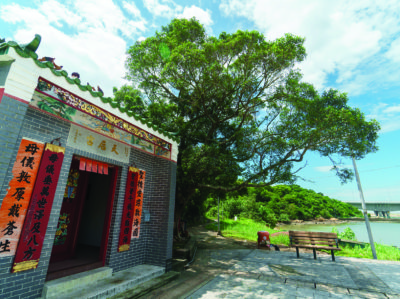 Pa Kong Temple (Hung Shing Temple)
Pa Kong Temple was built in 1774. Ancient artefacts include the bronze bell, incense burner, two inscribed boards and woodcarving.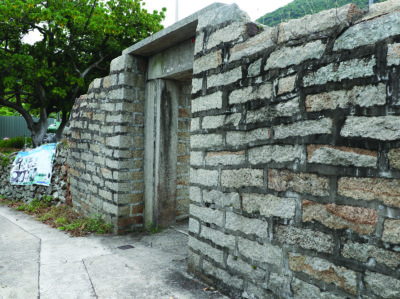 The wall to the old settlement is built from stones from bygone days. 
Representative of Shalowan villagers since 2015. Raised in Shalowan Village, Kuen moved to the city and became a jewellery master after graduation from Shalowan Primary School. Kuen had been living in Taiwan for many years, but is residing in Shalowan Village presently.
An indigenous resident of Shalowan Village. Cheung regularly goes back to Shalowan Village to handle ancestral business and village affairs. The customs of the village and the life in his childhood are still vivid in Cheung's eyes.
An indigenous resident of Shalowan Village. Shum graduated from Shalowan Primary School in late 1950s.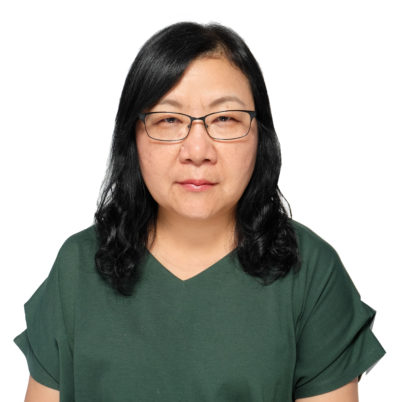 Chief Representative of Shalowan since 2015. Born, raised and attended primary school at Shalowan Village. Although Carroll's own business is in garment trading, she is deeply involved in revitalising the village.