Making for The Tube (Rural)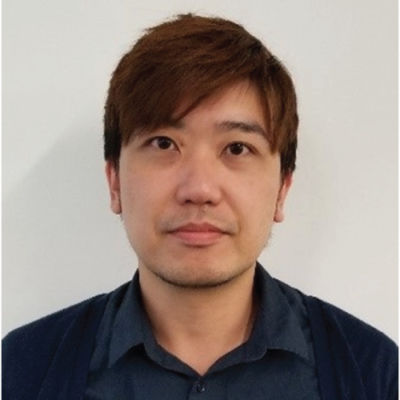 Lead architect with over 15 years of professional experience, Stephen won the 3rd Prize of Mount Lu Estate of World Architecture International Competition organised by the International Union of Architects in 2015. He designed and built the Chu Hai College Campus and the East Kowloon Cultural Centre in Hong Kong. Stephen is both Co-curator for 2007 Hong Kong Shenzhen Bi-city Biennale of Urbanism/Architecture and writer of The 逼(crowded) City of the Hong Kong Culture Snapshot Book Series.
Founder and an experienced architect with over 25 years working in Hong Kong and in the UK. William has been involved in multiple award-winning projects including the Guangdong Museum, HKSAR Government Headquarters, and the West Kowloon Cultural District in Hong Kong. He lectures extensively on urbanism, application of architectural technologies and typologies in Hong Kong, China, Singapore and South Africa.