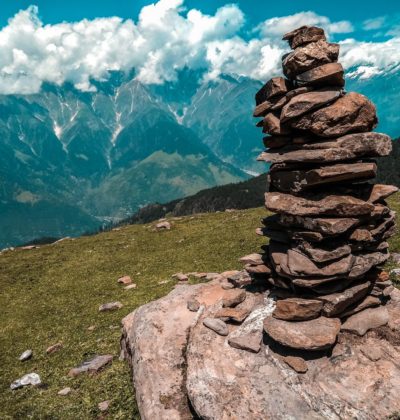 With limited water resources and one in two Asians living in river basins, Asia faces urgent water challenges ahead. As the cradles of civilisations, 10 arterial rivers (including the Yangtze, Yellow, Ganges, Indus, Irrawaddy and Mekong) flow across 16 countries but all share the same source: the Himalayan Water Towers. This "Third Pole" like the North and South Poles, face huge challenges from climate change with glacial and snow melts, changing monsoon patterns and river flow. Do we really understand the magnitude of these challenges on the one resource we cannot survive without, and the effects they will have on billions of people?
Research Analyst, China Water Risk
Date: 10 November 2019
One 45-minute session
In English with Chinese facilitation
For all ages
Programme & duration subject to change.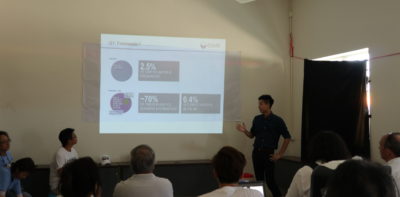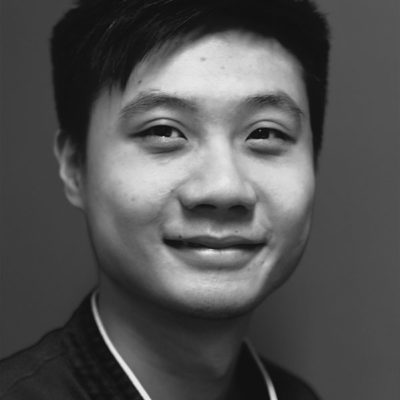 Born in Hong Kong, Woody graduated from the University of Cambridge in 2016 with a BA in Geography. Concerned with the extent and effects of wastewater discharge in China, the topic of his dissertation, he joined CWR upon graduation. Woody currently leads education outreach for CWR. To date, he has given TEDx talks at Hong Kong Baptist University and Diocesan Boys School on water and climate risks. Additionally, he has been invited to be a keynote speaker at the KGV (ESF School) Alliance. In the longer term, he wants to help improve education in Hong Kong & Asia to account for water and environmental risks.
Furthermore, Woody conducts research on the water-energy-climate nexus and related hidden risks including rare earths and other critical raw materials essential to the clean tech and high tech industries. His analysis can be found in the 2017 CLSAU Blue Book on "Toxic Phones: China controls the core" which examines pollution driven regulatory risks of minerals behind the mobile interface from the touchscreen to vibrations & sound. Working on this nexus also led him to explore trade-offs with food security and agriculture in the region. Besides research, Woody also coordinates and manages CWR's flagship monthly newsletter including the management of our extensive network of contributors and has interviewed many water luminaries on CWR's behalf. Moreover, he oversees all content updates in CWR's website.