Story-telling & Craft Workshop
Pinky the Dolphin
Take a journey with Pinky the dolphin into the marine environment around Hong Kong. Discover the power lies in each individual to help stop pollution and restore the sea to its natural pristine state. Children will learn to make dolphin hats from the author.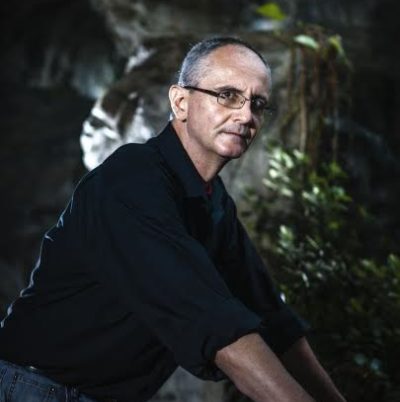 A self-confessed tree hugger, Gavin has worked as a landscape architect, illustrator, cartoonist and children's book author in HK for over 35 years.
From 2005 to 2015 he helped plant tens of thousands of trees under the Greening Master Plan instigated by CEDD, and now teaches about them as a Senior Lecturer in Landscape Architecture at HKU.