Login to digiAFTEC®️ and explore the exciting content of Walking the Amazon for free! In addition to being able to watch the high-definition video of a theatre production produced by AFTEC, the four online chapters will introduce you to the most outstanding explorers from different times and places, as well as the vast natural ecology of the Amazon River. Join us on this thrilling journey of imagination and discover about physical theatre, as well as the core values of perseverance and resilience.
Chapter 1: Explorers and Expeditions
Chapter 2: The Amazon and Lives
Chapter 3: Theatre and Performance
Chapter 4: Wellness and Resilience
High-definition video of the theatre
production Walking the Amazon
Online Certificate for Programme Completion
What is Walking the Amazon?
Make sure you've watched the whole video of the Walking the Amazon show before you kick-start your learning journey.
Staged in 2021, Walking the Amazon is based on Guinness world record holder Ed Stafford's real life journey across the Amazon on foot.
Suitable for local upper primary to lower secondary students
Bespoke arrangement | School Programme Only
Teacher's Zone
Downloadable lesson plans and writing and problem-solving tasks for students
In-school Workshop
An in-school video screening plus workshop facilitated by professional drama tutor to familiarise students with the plot and themes
A beginner's face-to-face physical theatre workshop for students to tell stories through bodies creatively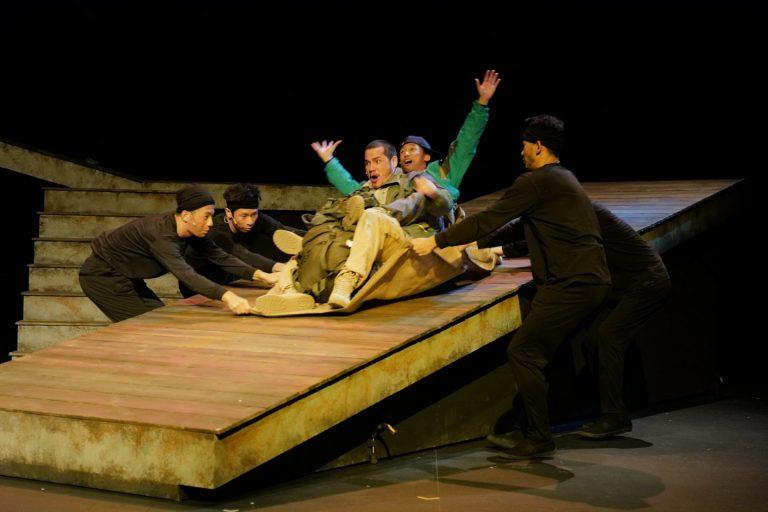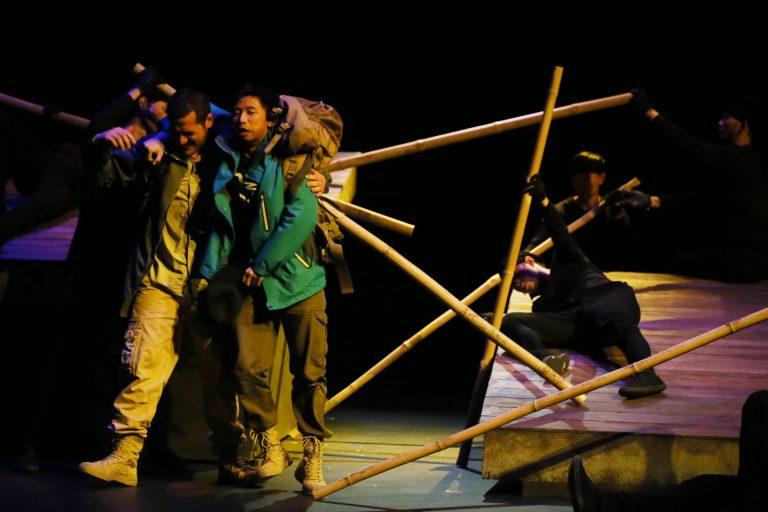 The content of this programme does not reflect the views of the Government of the Hong Kong Special Administrative Region