AFTEC is a community partner in the HKU LKS Faculty of Medicine Medical Humanities Programme which is a credit-bearing part of the medical curriculum. Through an imaginative encounter with the arts, medical students can explore the human aspect of medical science through engaging in theatre, movement and music.
Photo by Tara Winstead from Pexels

Before the workshop I did not pay much attention to the synergy and harmony between the body and the mind. I would focus only on thinking and feeling, neglecting the intricate touch and pressure sensations from my body. Somehow, my own body started to feel alien, as if it were a shell enclosing my mind. It was a weird yet eye-opening experience about myself, my identity, and reality.
Medical Student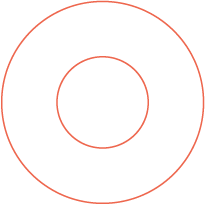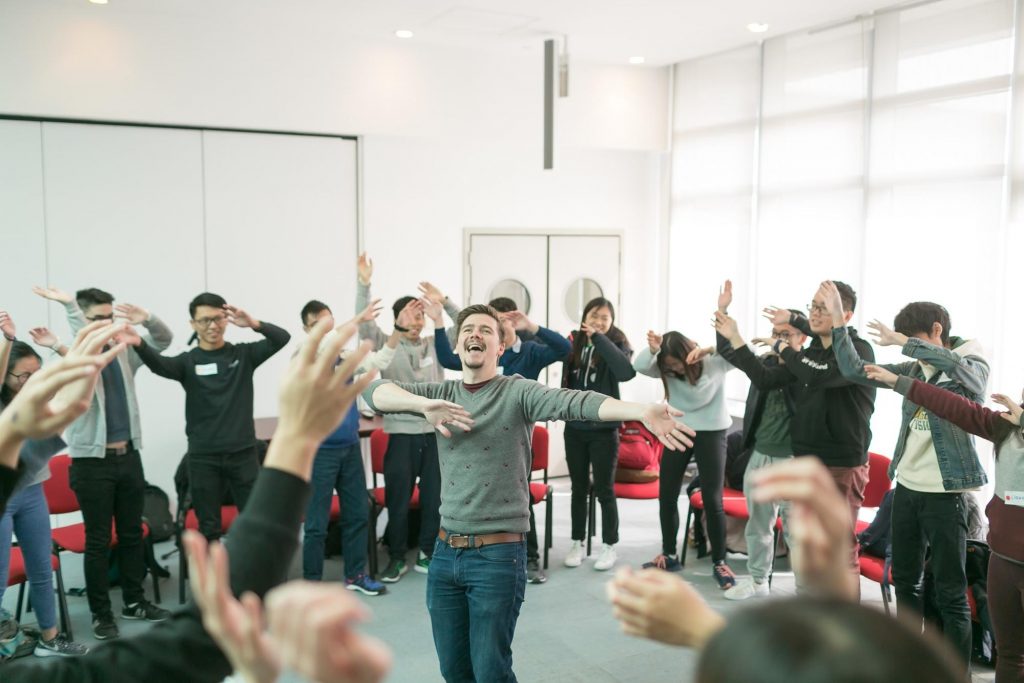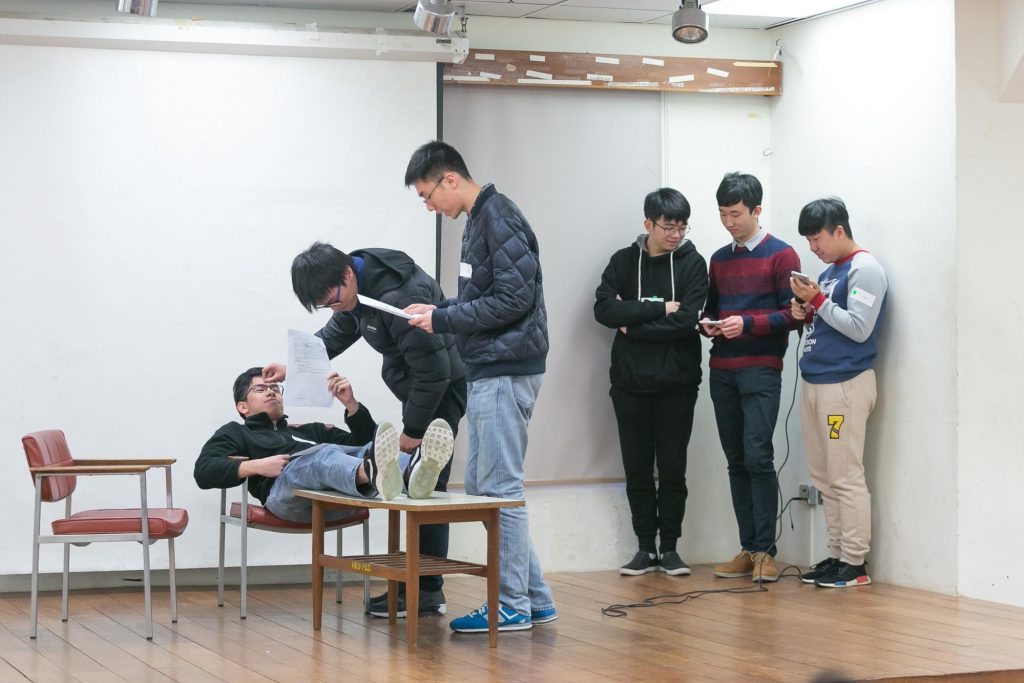 The arts can heal. Our physical body may be quarantined but not our creativity. Reading a good book, drawing or watching a drama can release us from a place of physical confinement to a world of imagination. We are re-connected when we resonate with each other while experiencing the arts.
Medical Student

This workshop has offered completely new perspectives about the human body… as a tool of expression and how it complements and can even sometimes overshadow words as a form of communication. I realised not only its importance in everyday life, but especially its role in storytelling, where vivid descriptions of bodies reveal both an individual's personality and also the setting and atmosphere of social interactions.
Medical Student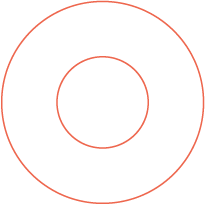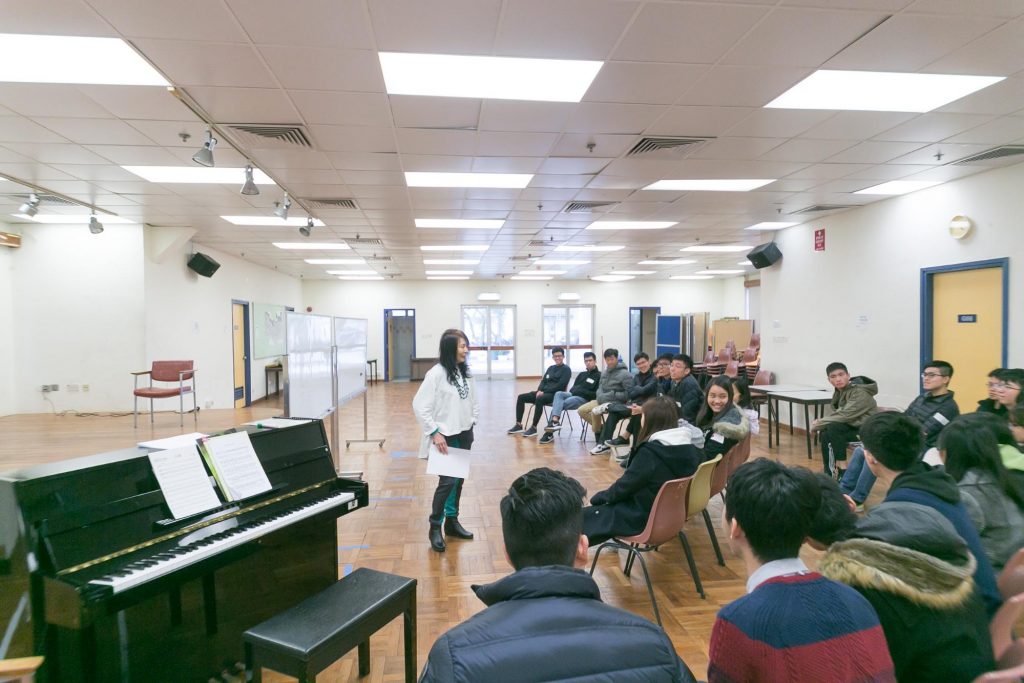 Co-organised by Centre for the Humanities and Medicine, The University of Hong Kong
Photos were taken before COVID-19