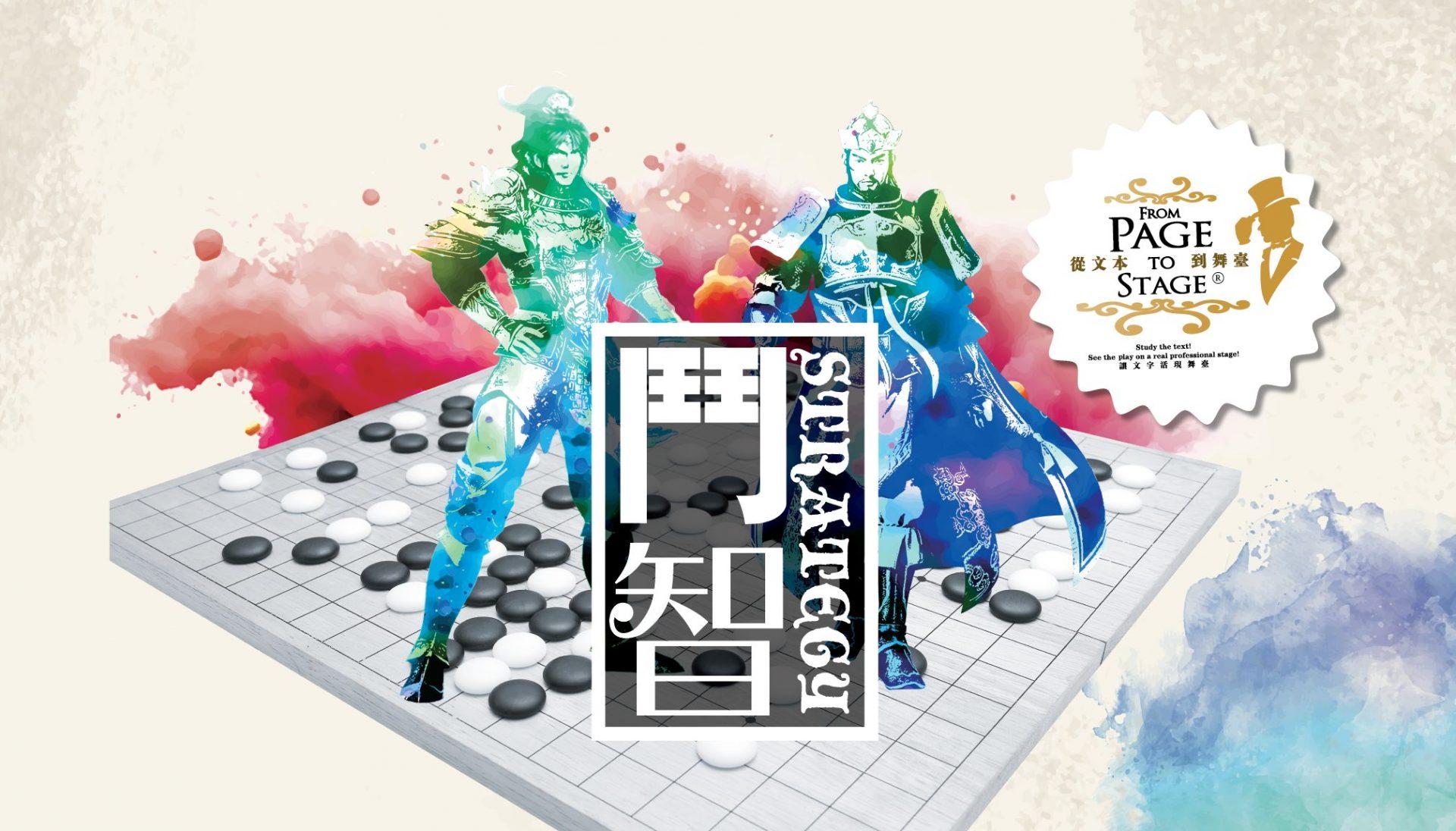 From Page to Stage®​ 2024
Strategy
Romance of the Three Kingdoms is an epic. Written more than six centuries ago, its gripping plot, distinctive characters and spectacular battle scenes are still so much enjoyed today.
Zhuge Liang always thinks of the simplest strategy to save the lives of soldiers on his side as well as those of his enemies. To Zhou Yu, human lives are less important than winning.
Two men, two mindsets, different results. Who would you prefer? What kind of strategist are you?
Come and see how we imaginatively tell the story of rivals in battle between Zhuge Liang and Zhou Yu.
Director: Dr Vicki Ooi
Adaptation: Dr Vicki Ooi & Oscar Fung
Performers: Professional English-speaking cast  |  In English with bilingual subtitles
School Shows (S1-6 students)
4 – 8 Mar 2024 (Mon – Fri)
10:30am & 2:30pm
Yuen Long Theatre Auditorium 
$100 per Teacher & Student
Each show is 1.5 hours including post-show activities
Key Learning Areas: English Langauge; Arts; Personal, Social & Humanities Education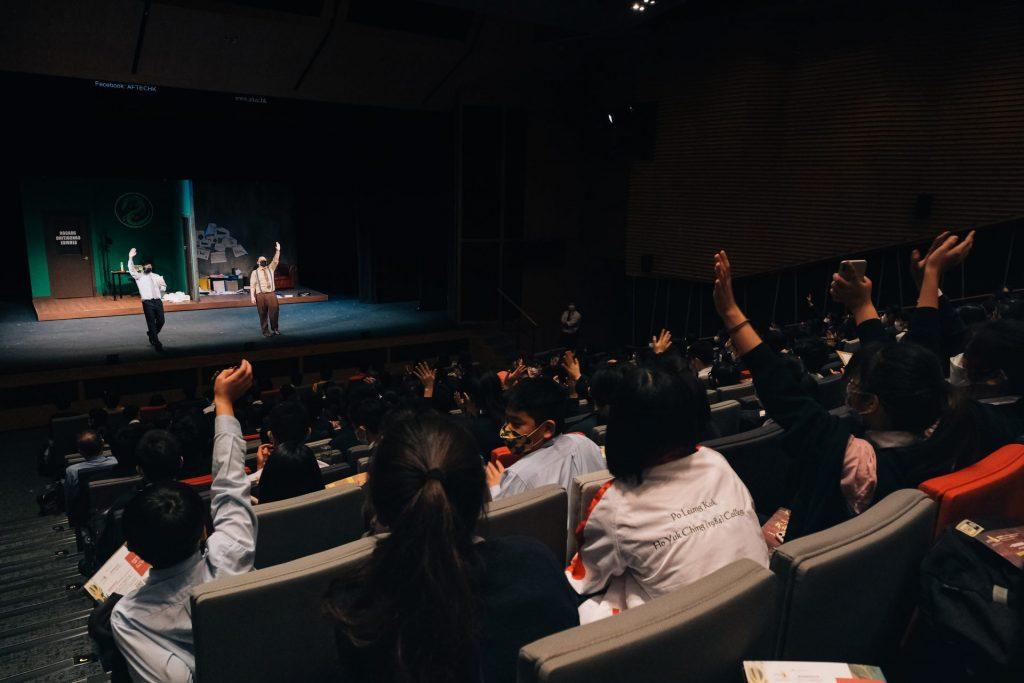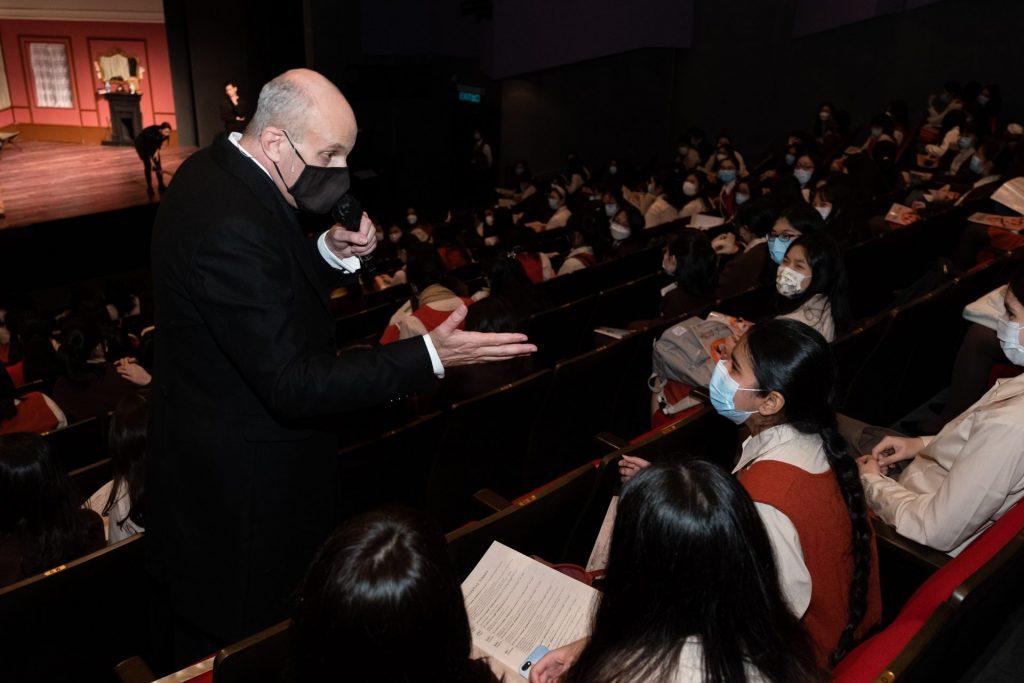 Pre-show Online Learning Materials:
Incorporate interactive approaches for English language learning
Pre-show Workshop:
Schools with booking of 80 tickets or more will be entitled to one free in-school pre-show workshop. Quota applies
In-school Video Screening Plus Workshop:
From Jun – Aug 2024
Contact us for bespoke arrangement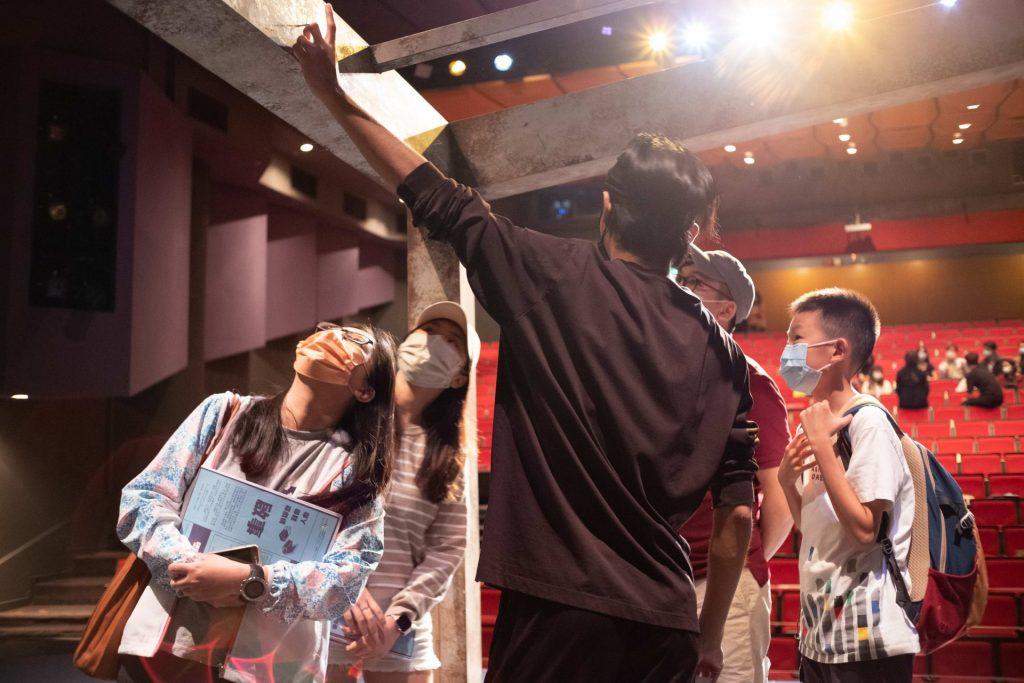 9 & 16 Mar 2024 (Sat)
2:30pm
Yuen Long Theatre Auditorium
$240 (including post-show stage tour) / $210 / $160
Tickets available on Urbtix from 26 Jan 2024
*50% off for full time students, people with disabilities and the minder, senior citizens aged 60 or above and CSSA recipients
**10% discount applies to full-price tickets for each purchase of four or more tickets
AFTEC reserves the right to postpone, cancel, modify the programme format or substitute artists
To avoid disturbance, latecomers will only be admitted at a suitable time during the performance